Discussion Starter
·
#1
·
Okay, so I just got finished putting together my engine after having it rebuilt while I was in there for a leaky head gasket. Surprisingly, the engine started on the second attempt, despite this being my first engine work I've done!
Excited, I got the car insured, threw on the bumper and what-not, and let it idle for a while to pump up the new lifters and clear its throat. Then I went to lightly enjoy the fruits of my labor!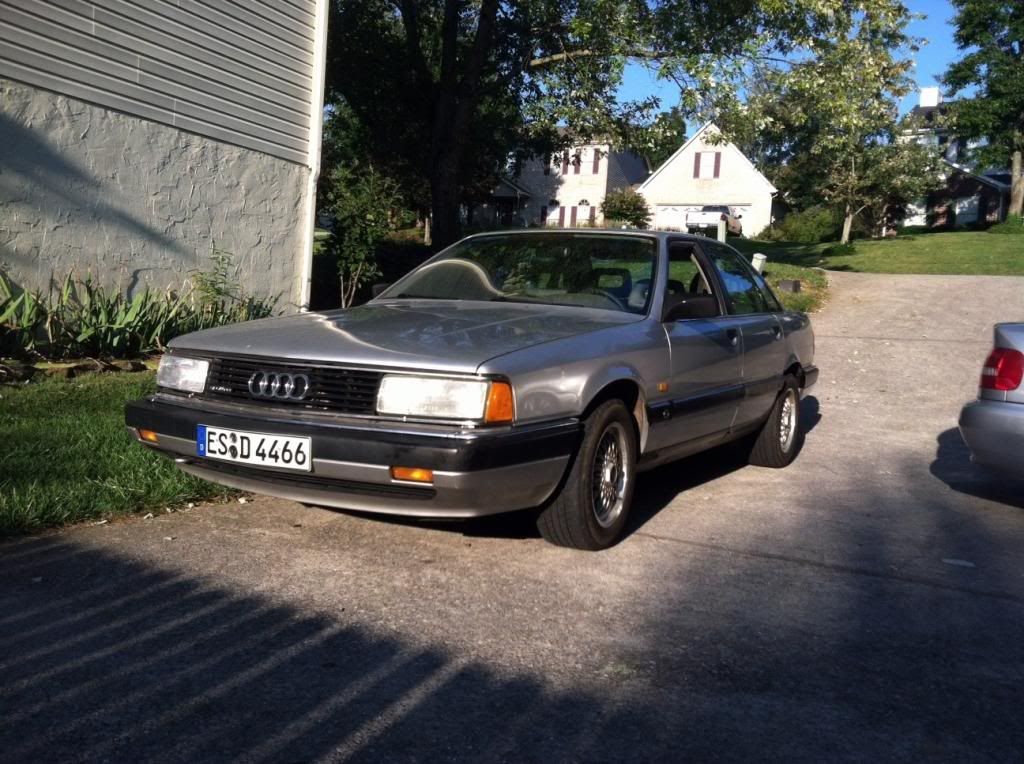 ...aaaaaannnnd that's when it stalled under full throttle halfway out of my driveway. :? Granted it was a hill, but that just ain't right. I could only barely get up using momentum.
The symptoms are as follows:
- Starts up very easily - usually within about a second of cranking
- Idles very smoothly and quietly - 1000RPM cold, 800 warm
- Revs up completely in neutral with decent throttle response
- After rev, RPM drops to about 100-200 or fall out stalls unless gas is given
- Under partially engaged clutch in the 1000 RPM's, engine RPM oscillates up/down about twice per second
- EXTREMELY low power when driving - under full throttle 0-20 took about 4 seconds
My initial guess was be that the timing is off, but I checked about 15 million times to make sure the flywheel and camshaft marks line up. And there were definitely 5 distinct compression strokes by hand cranking. Irregardless, I'm going to check that tomorrow. Could there be anything else I should check that may be the what's bogging the engine down so much?
Any help would be appreciated!
Additional info - spark plugs were just replaced with Bosch plugs from ECS - carefully handled, but did not gap them. Should I have?
And just to be sure I'm setting the timing right, I'd like to confirm I'm lining the flywheel up right