Well, it's pouring rain so I decided to post photos of a bunch of what is already pulled and will add the rest as I pull it...
ALL PRICES ARE WITHOUT SHIPPING - I will use flat rate USPS boxes...
AAN Stage 1 034 Motorsport chipset $200 - pulled when I went with the IMS K26 on my URS6 (which is awesome)
(not pictured actual size)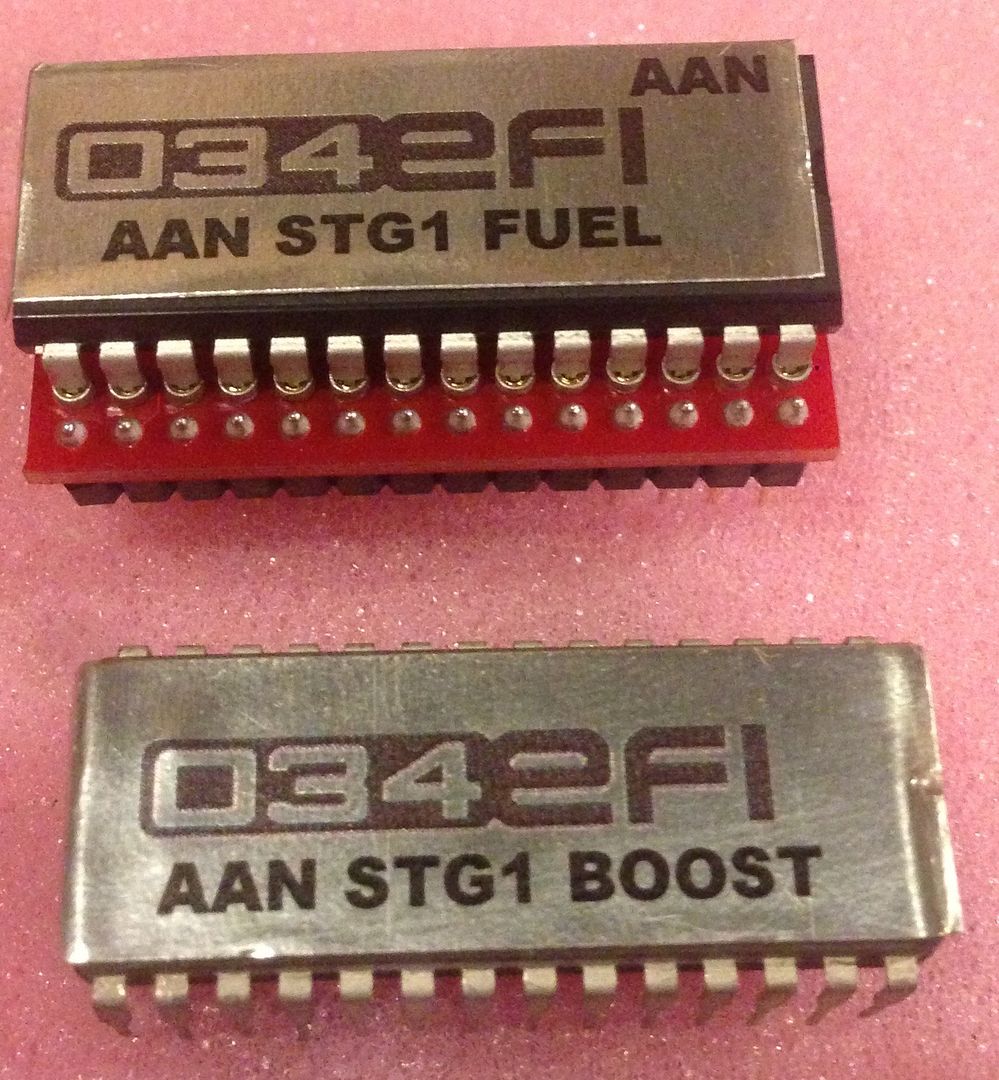 Black Center Console $25
Black Middle Console $25
Another Black Center console - no carpet but includes wood inserts $30
Cup Holder Inserts - Black $SOLD
12v V6 Belt Tensioner $25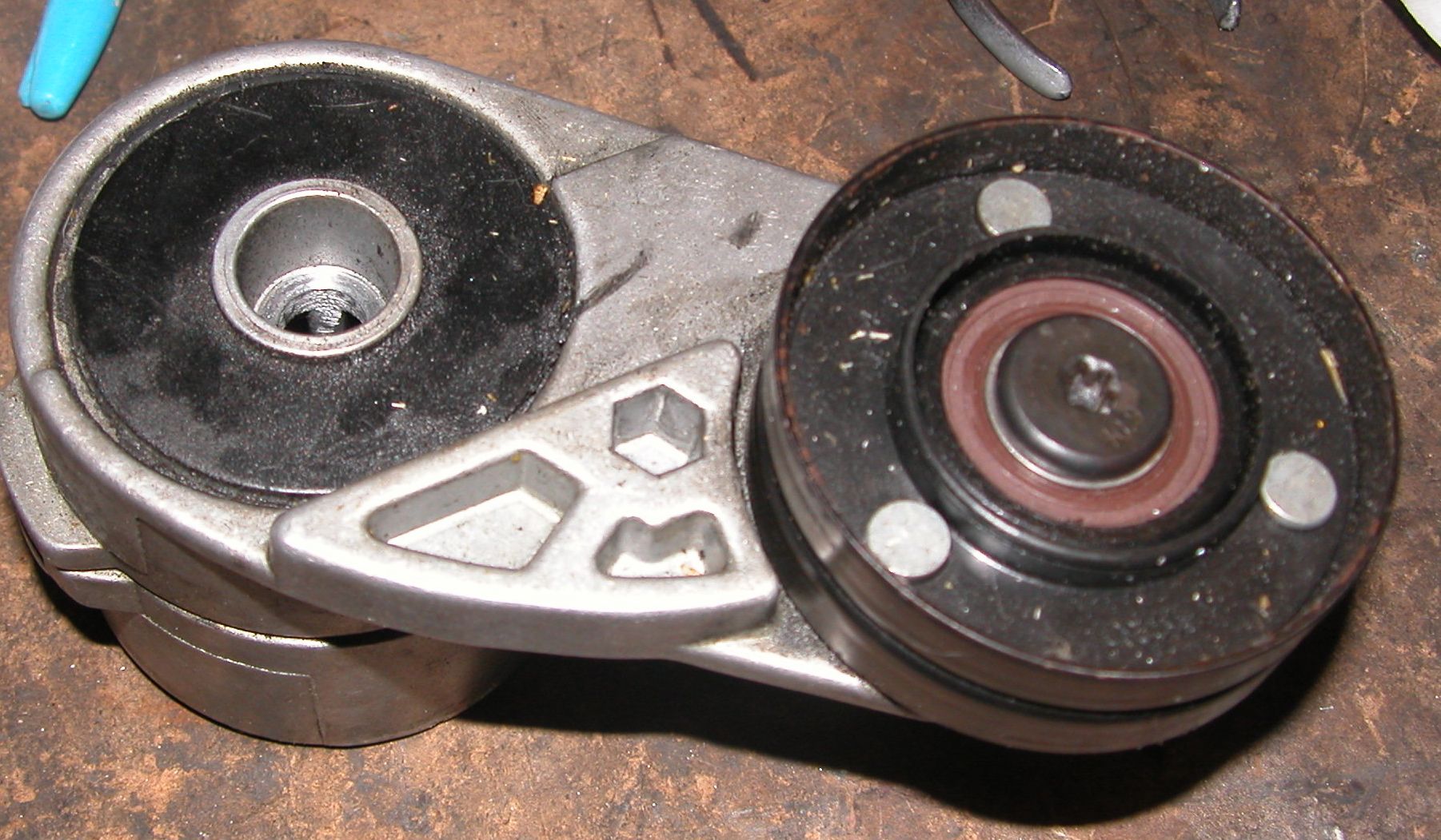 Cruise Control Module $10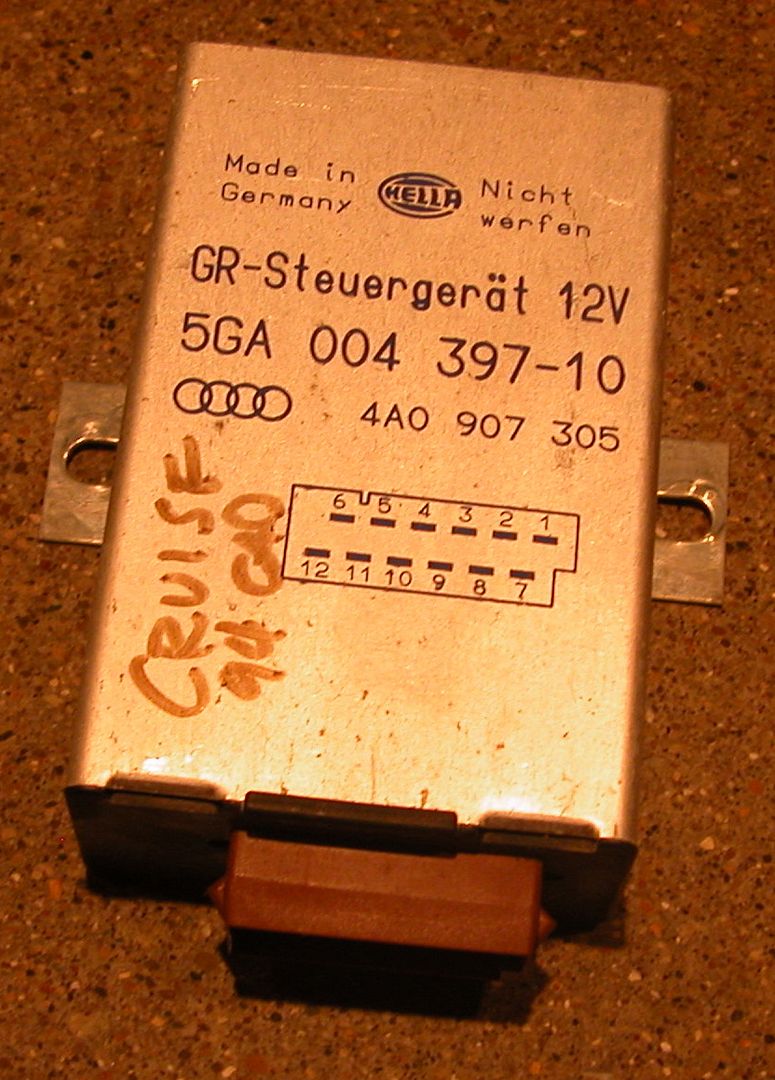 B4 aux gauges, harness, trim and oil pressure sensor $65
B3 Style Aux Gauges Harness only $SOLD
AUDI SPORT emblems for Sport Wheel $15 each for the two on the left (have both posts intact) $10 for the other with no posts remaining...

1995.5 Delta CC Radio and CD Changer - with Code - works perfectly $SOLD
C4 Radio Cage for fitment of larger radio $15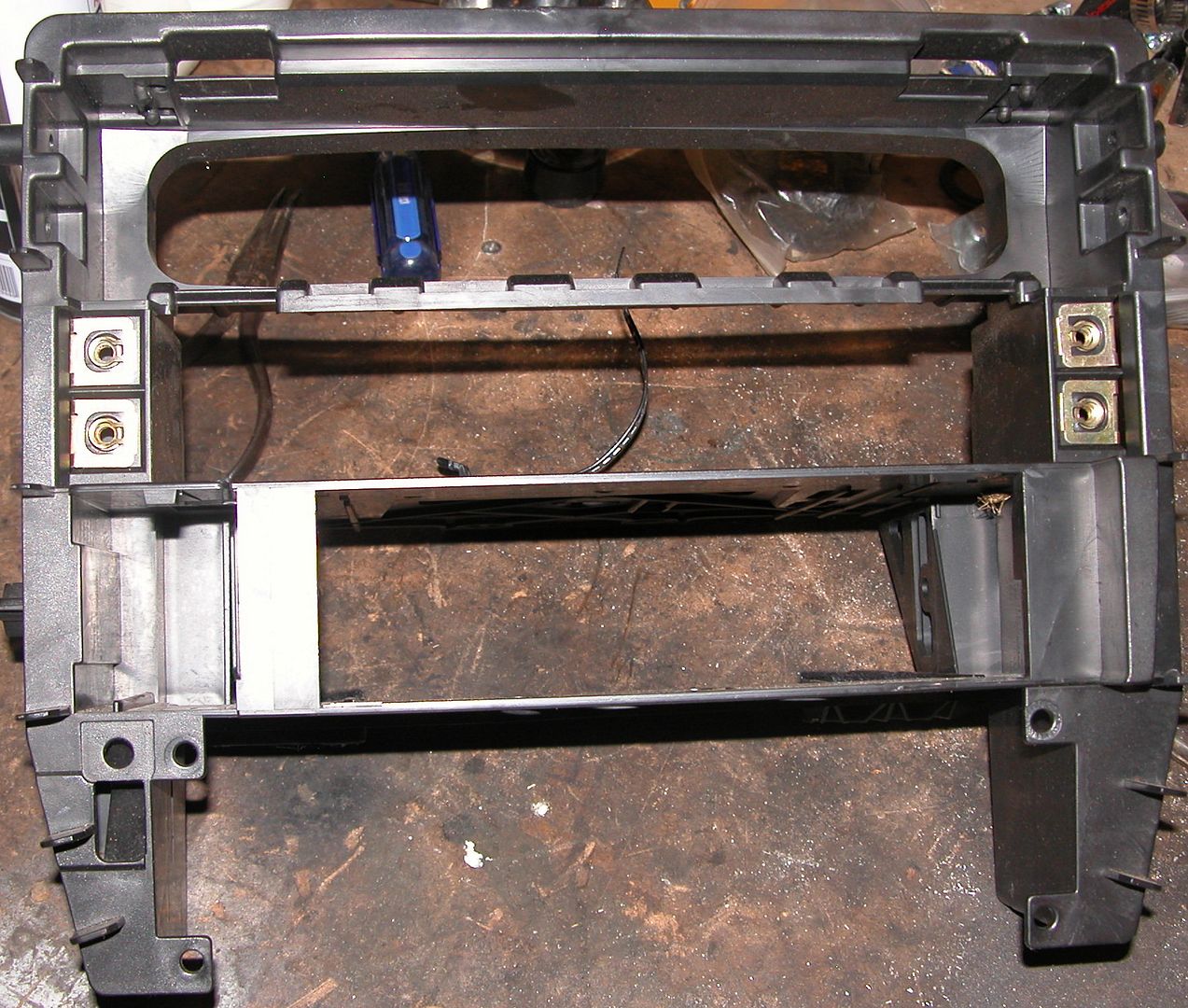 Relays and Dash Switches - $5 per relay, $15 per dash switch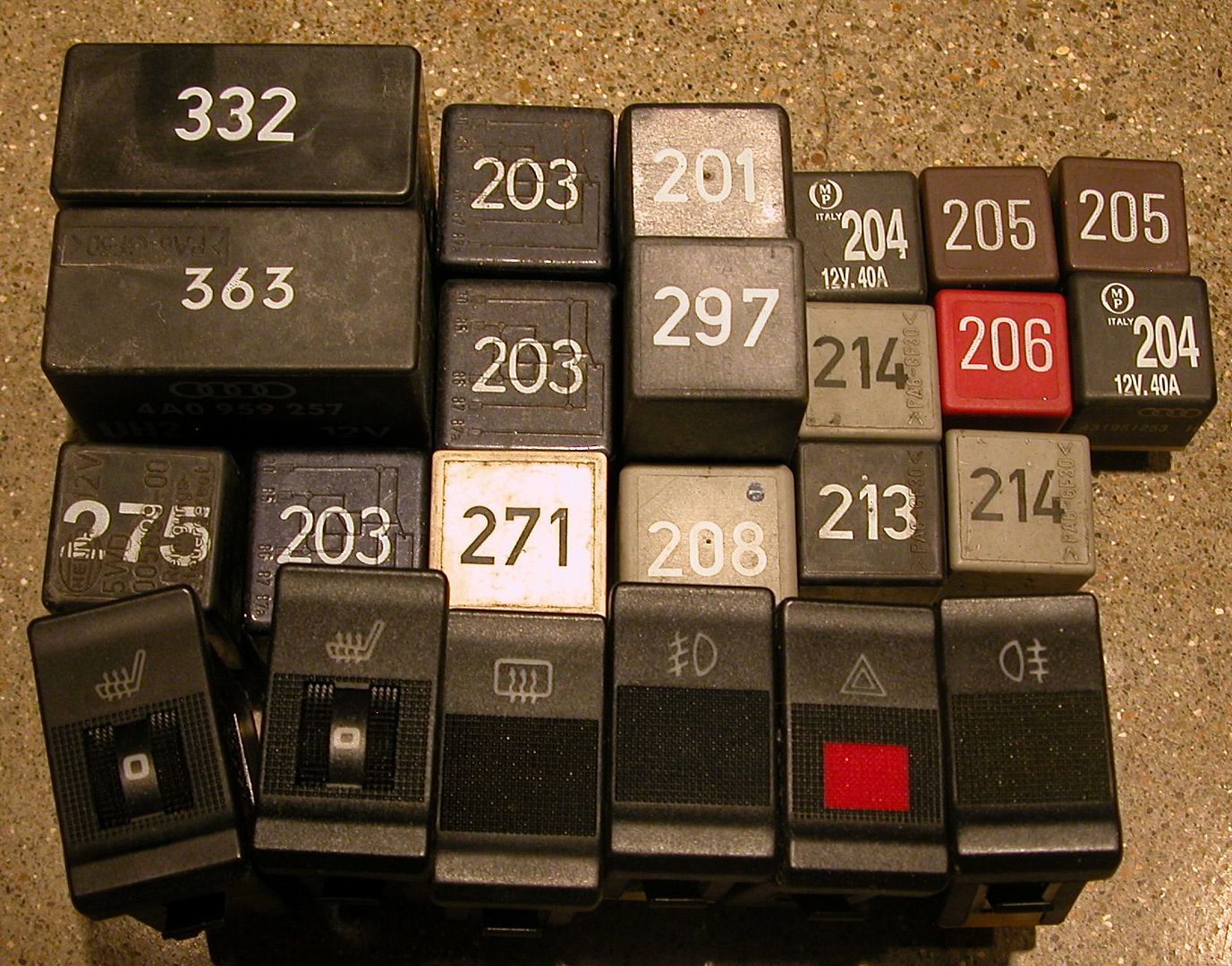 Switch Blanks $10 (I have a couple of these)
B3 Style Trip Computer Switch $20
"reset" is fading but all is functional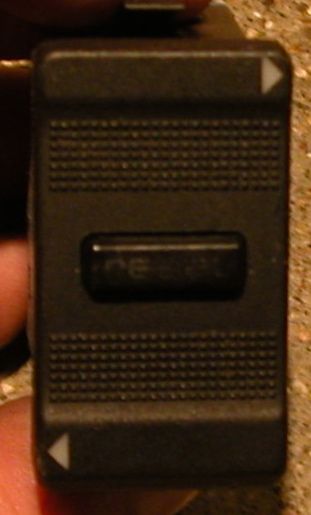 Burled Wood Manual Climate Control panel $10

Burled Wood Ashtray B4 $10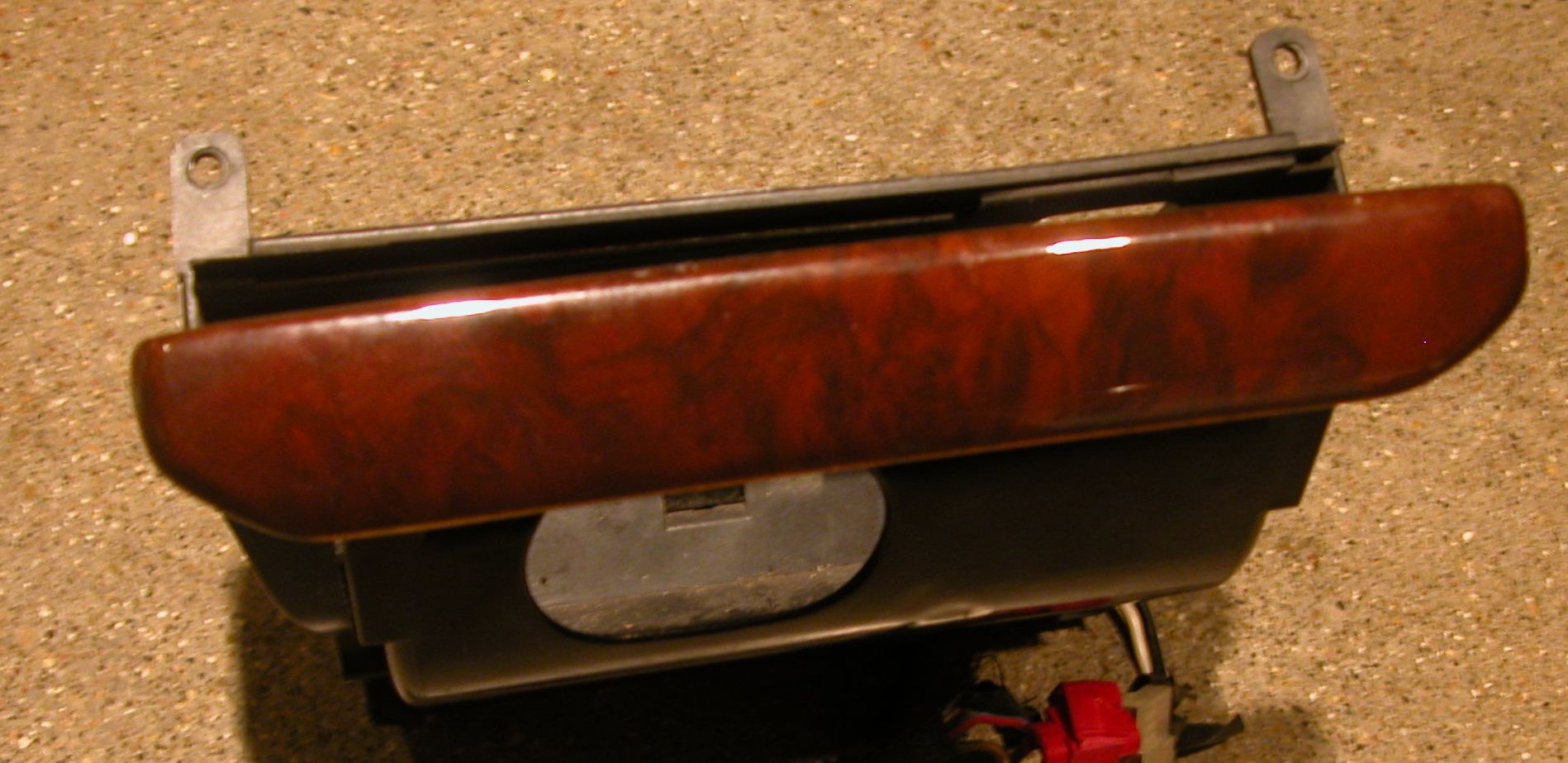 Burled Wood Auto Shifter Surround $10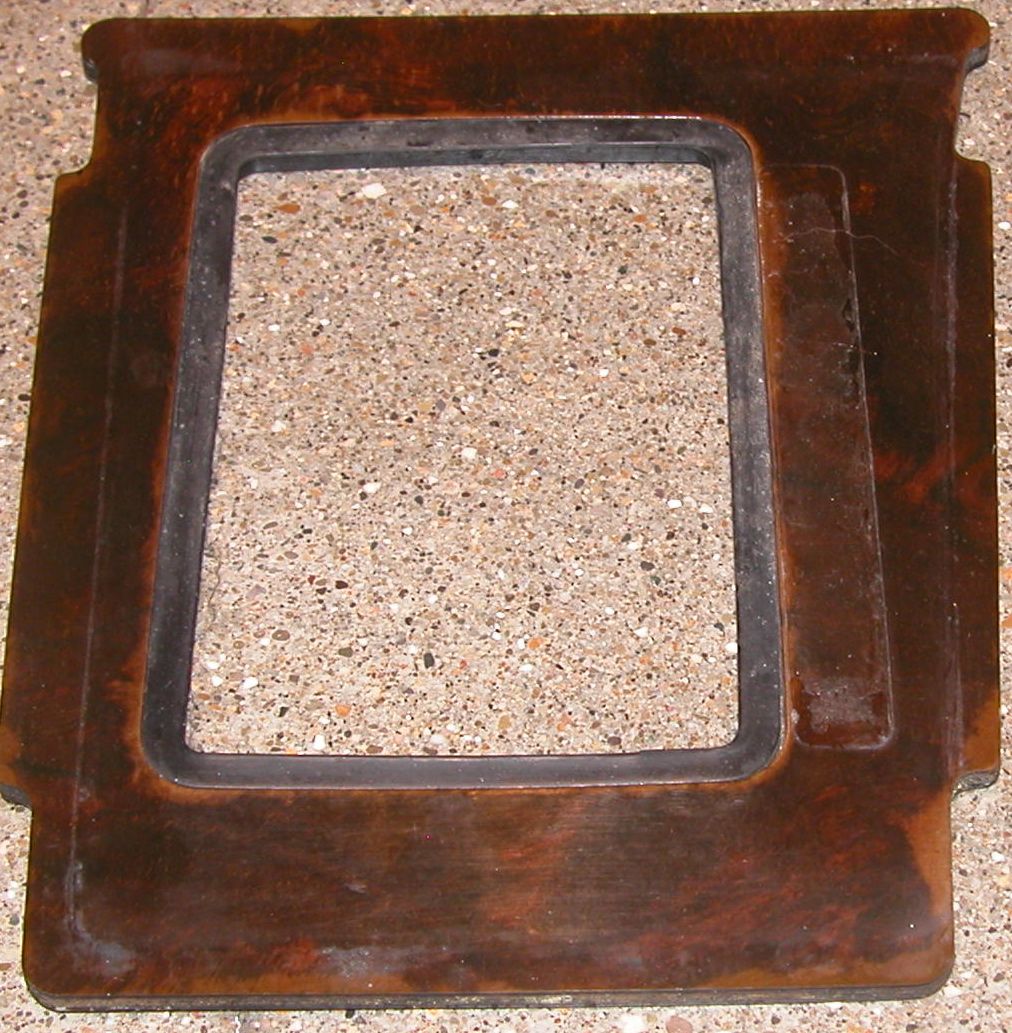 Old School B3 Center Console wood insert (from 88's only I believe) This has some cracking in the finish that is visible in photos... $20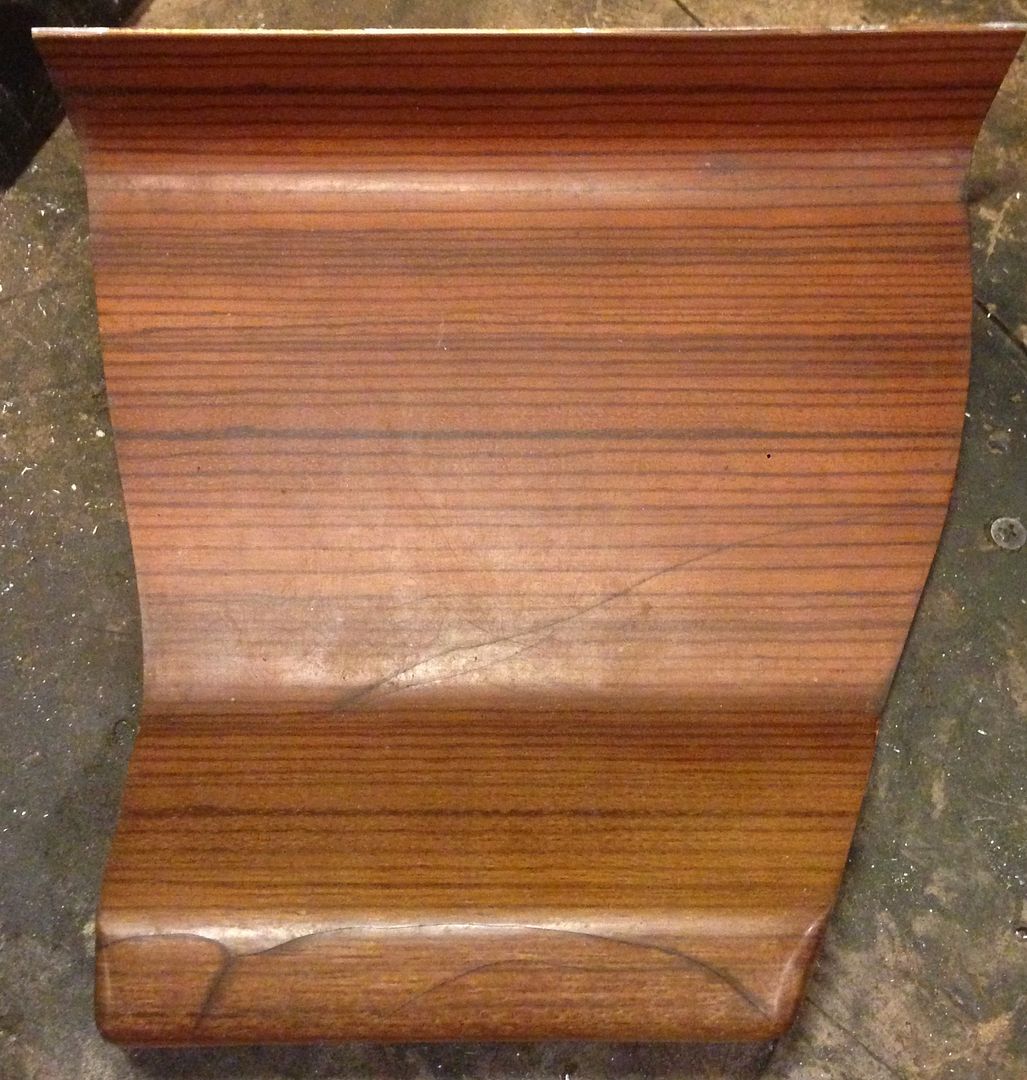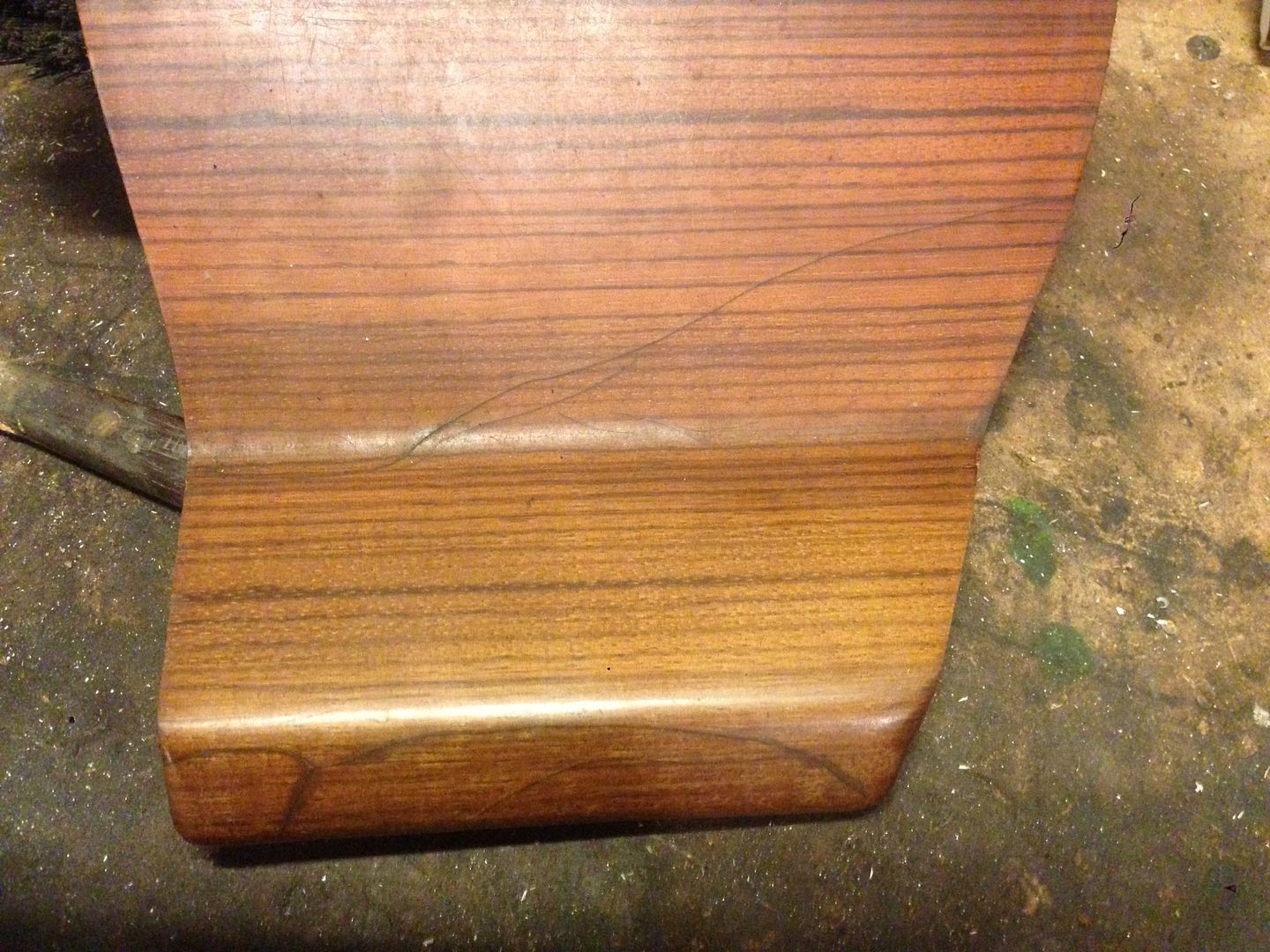 Transmission Control Module $25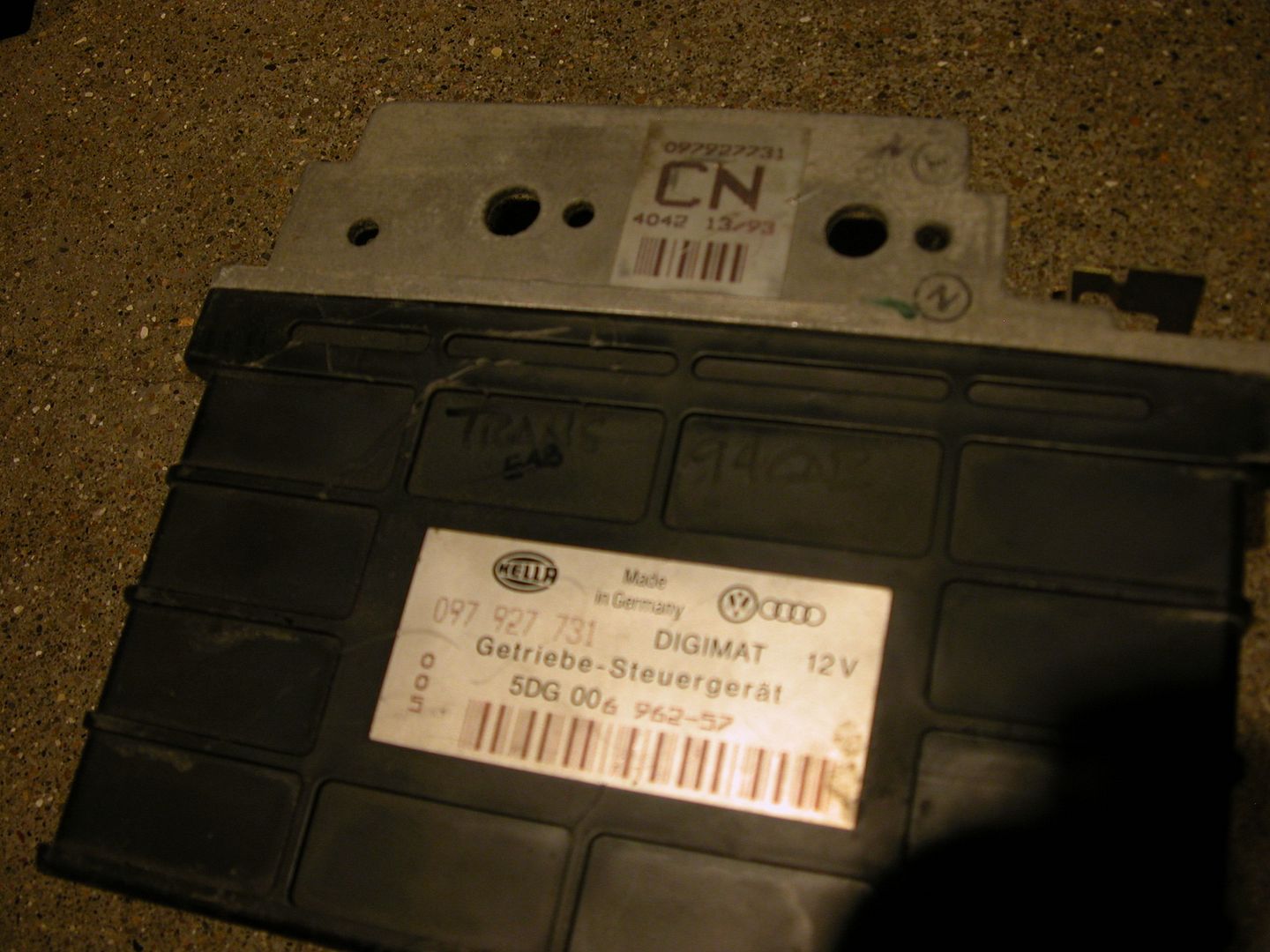 ABS Control Module $20
Roof Control Module $30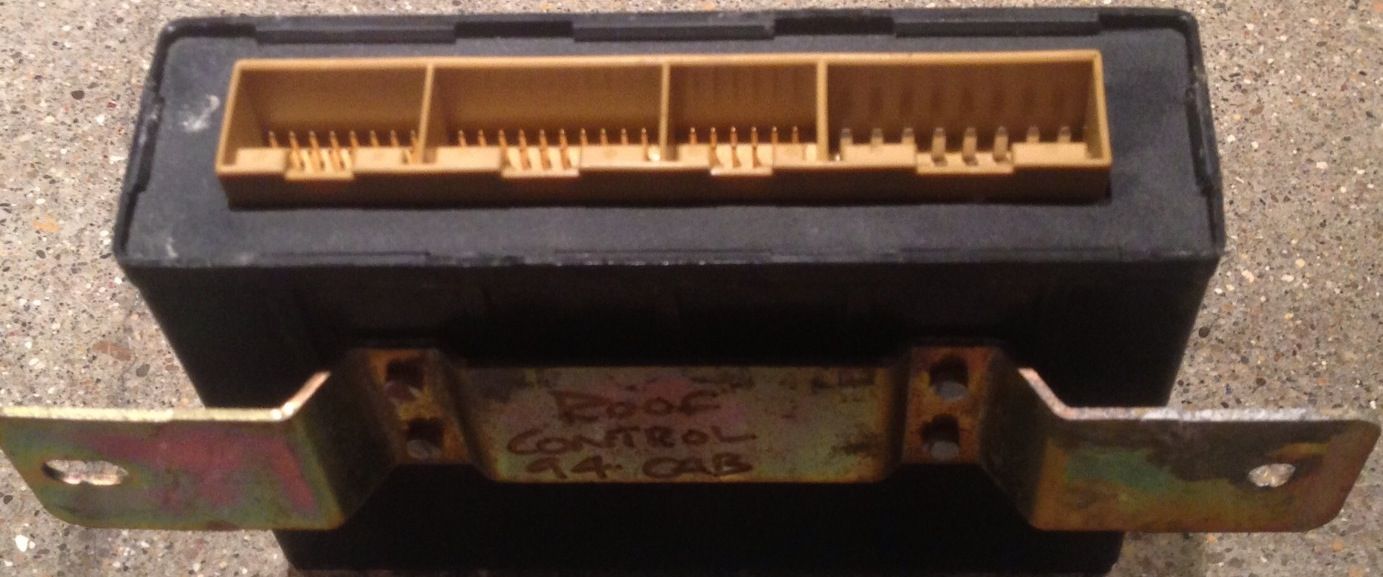 Gamma CC Radio with code and book $25 (works but had some crackling with the volume knob)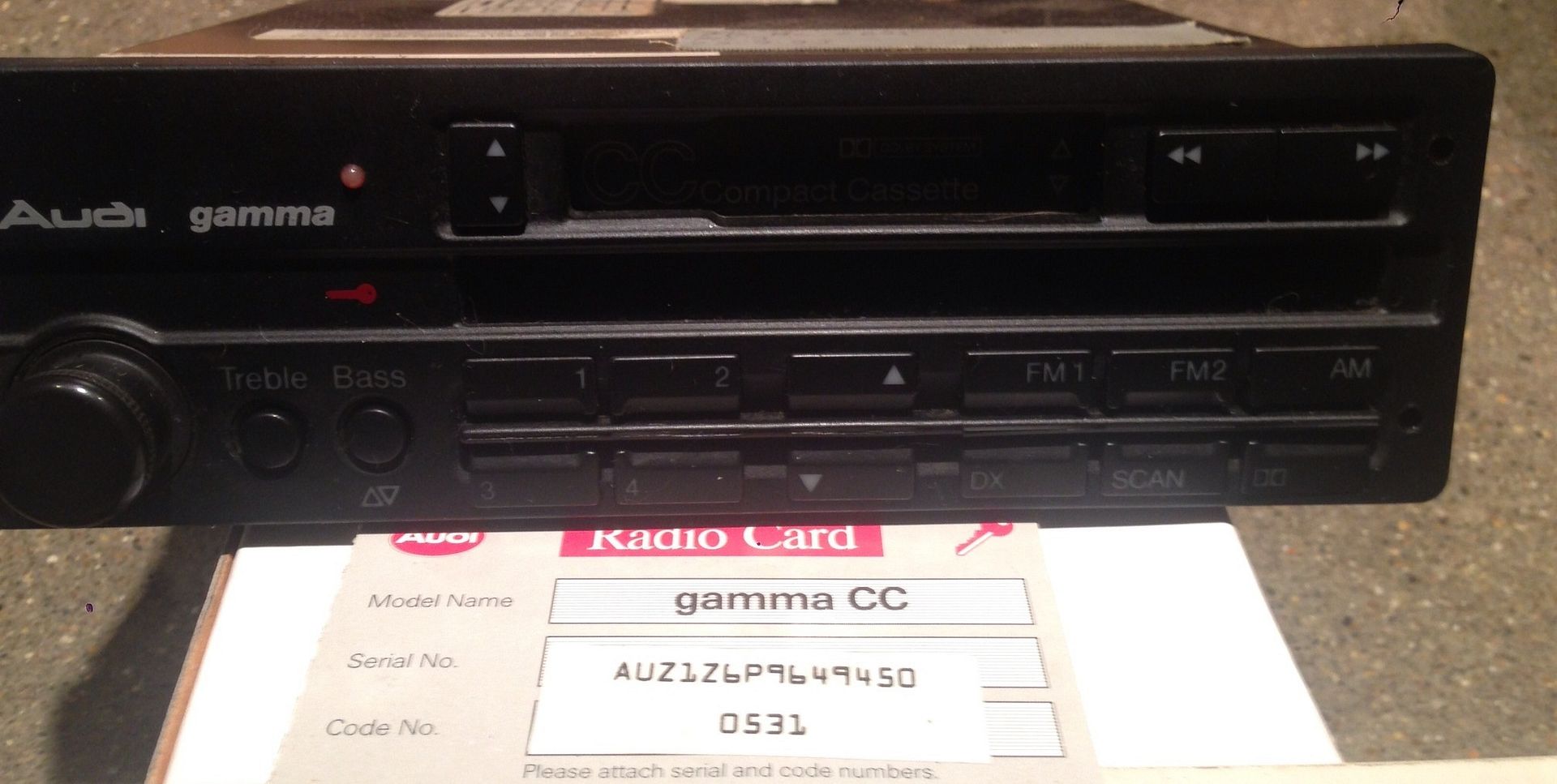 Outside Temperature Readout $SOLD
12v V6 Timing Belt Kit $Sold
Fog Lights $60 for the pair (will split up)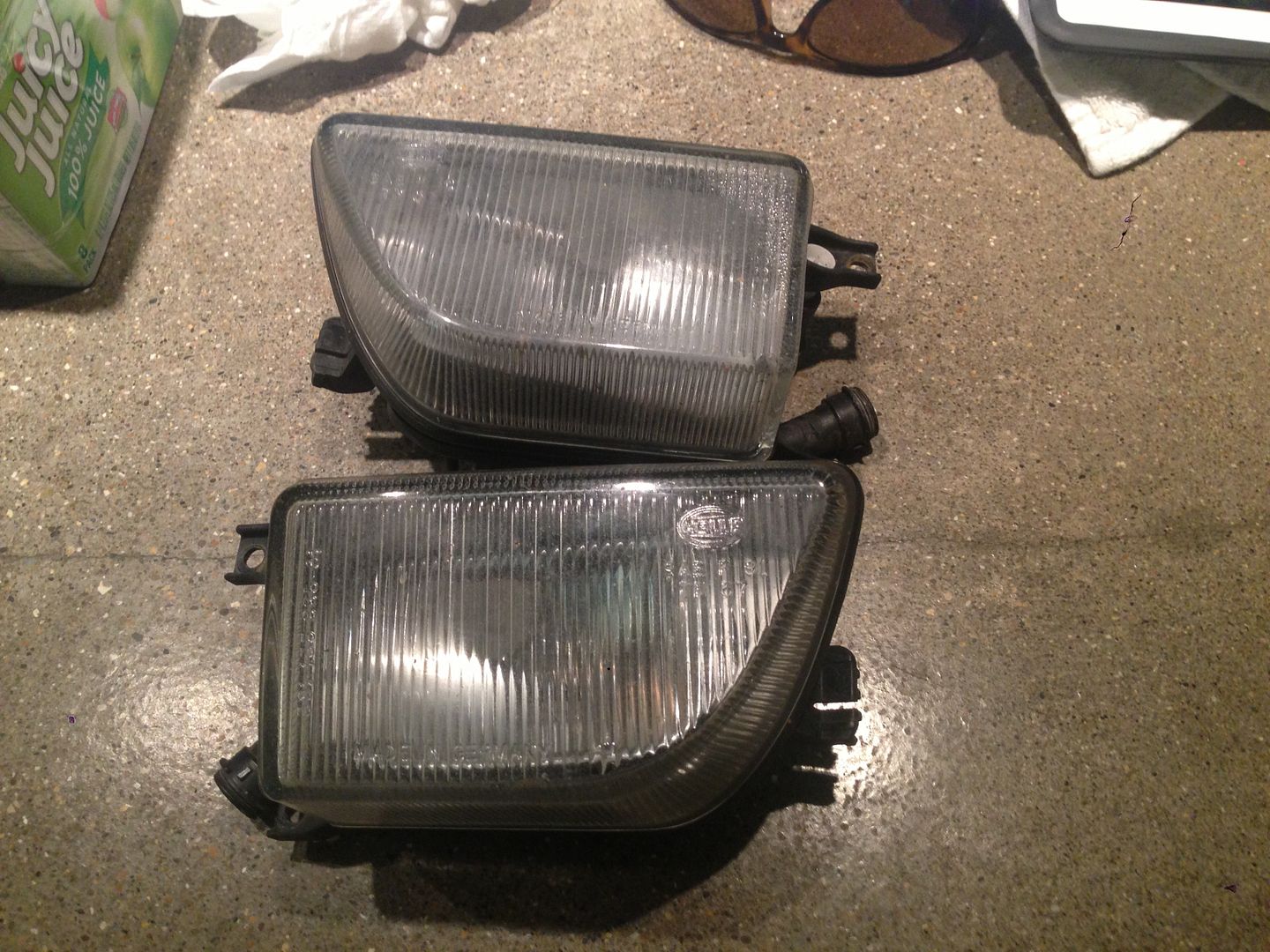 Not Pictured and make an offer...
Radiator
Alternator
Starter
AC Compressor
AC Condenser
Not shippable stuff...
I also have a complete Ecru interior from another 94 Cabriolet that is in pretty good shape. The drivers seat bottom has been replaced with matching vinyl (you really can't tell). These seats I'd love to not throw away.
Also have a belly pan for a B4 that I can't give away.