Discussion Starter
·
#1
·
Edit:
So after some thought and research, I have decided that it was probably a bad idea for me to buy this car, and attempt to fix it. I have way too many projects going on, and this car isn't my favorite. So it is officially for sale! I would love to get $750 for it, and will entertain offers. I am going to sell it with the wheels/tires on it, and with the set of grey CQ speedlines with good snow tires. If the snow tires really aren't wanted, I can negotiate down.
I am hoping to sell complete, but if there is enough interest in parts then I will part it out. If there are parts that you want, let me know, and I will put you first in line if I end up parting it out.
I bought this off craigslist, with a "bad oil pump". I knew there was a good chance of a blown engine, and sure enough........I started taking it apart, and found that the heads were frozen solid, (no oil) and tore up the timing belt. So the engine is pretty much toast.
The body and interior of the car are really pretty good. I would say the only thing that I can think of that is negative about the interior is that the PO smoked in it, and the rear headrests are separating. Other than that, it is REALLY nice. The exterior looks great from 10' away, except the hood has a bunch of rock chips. The windshield is also pretty bad, and the drivers headlight is broken, and the corner light is missing, as well as the fog lights. I would say this car is PERFECT if someone wanted to do a 90Q with an engine swap.
I spent $500 to buy the car, and just over $150 for title and license. If I can get $650 for the whole car, I will sell it whole. If not, I am thinking about parting it out.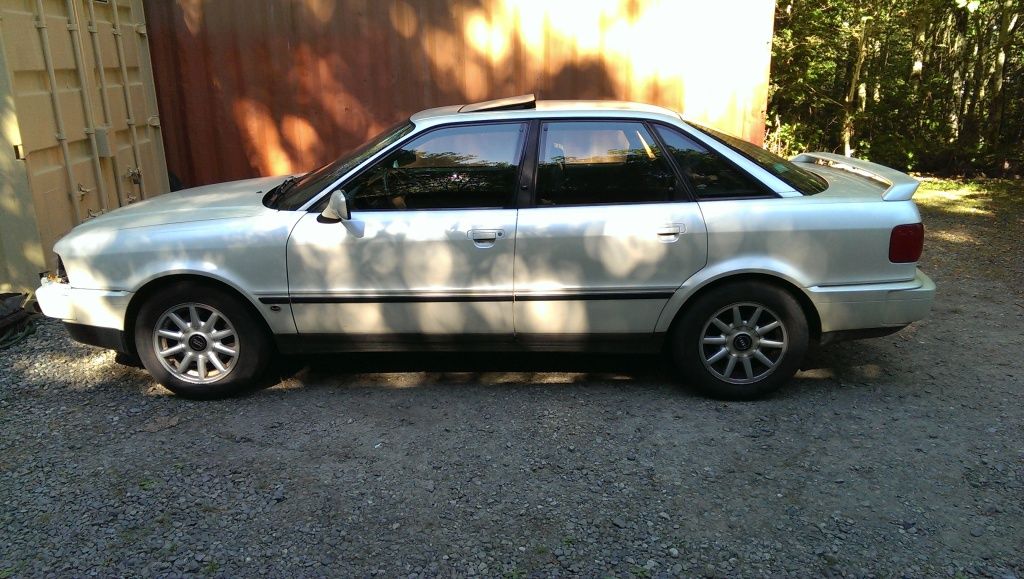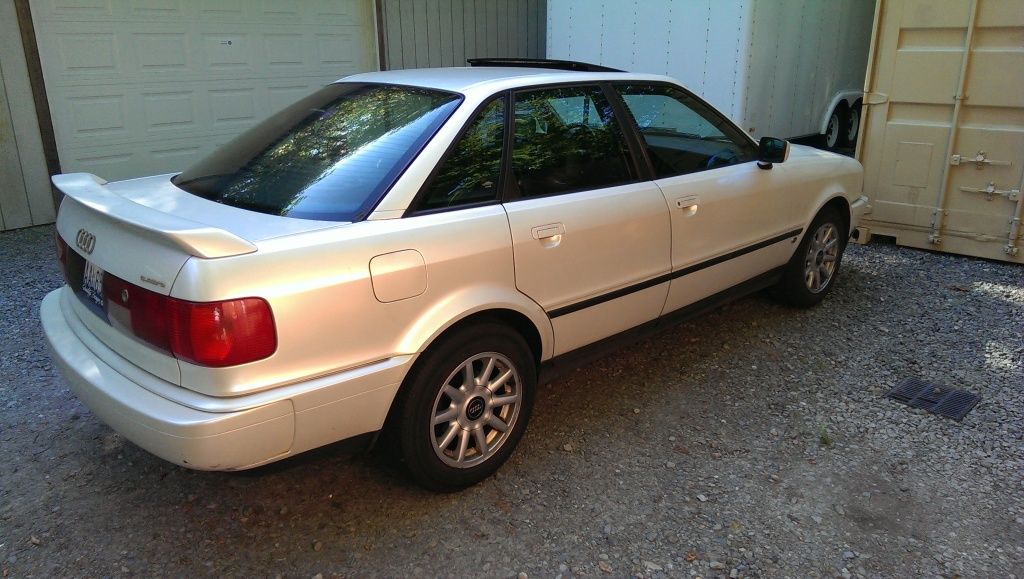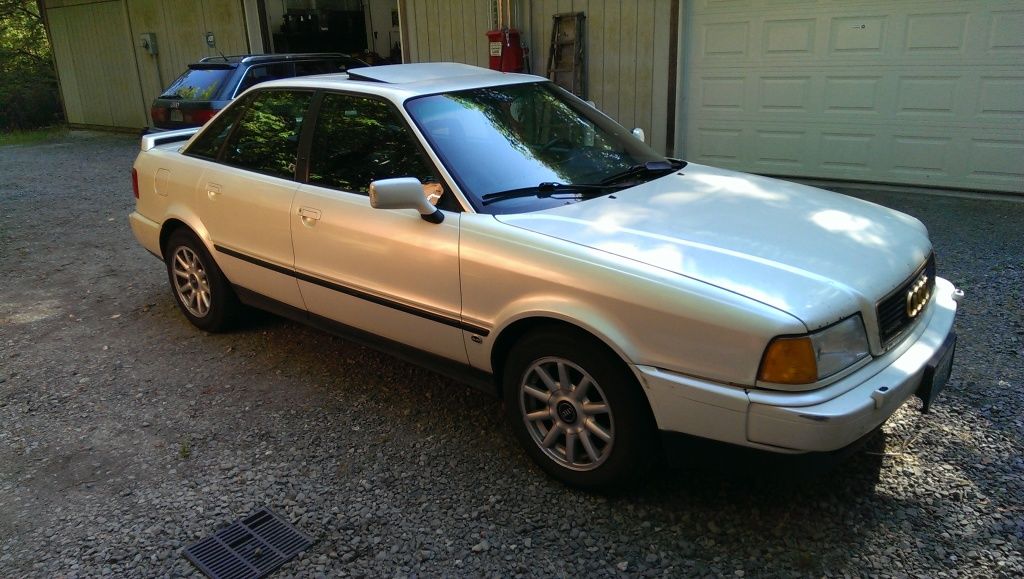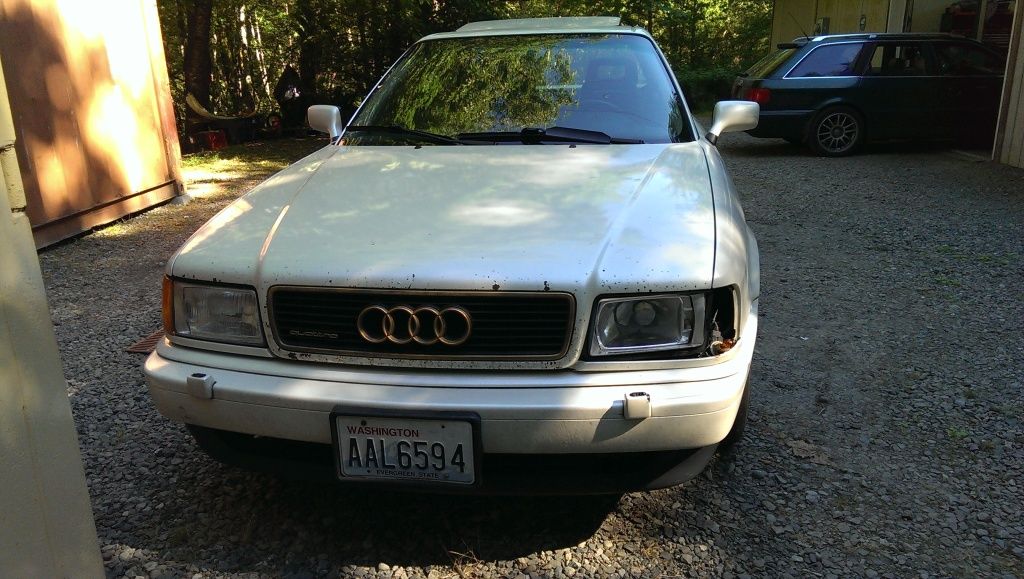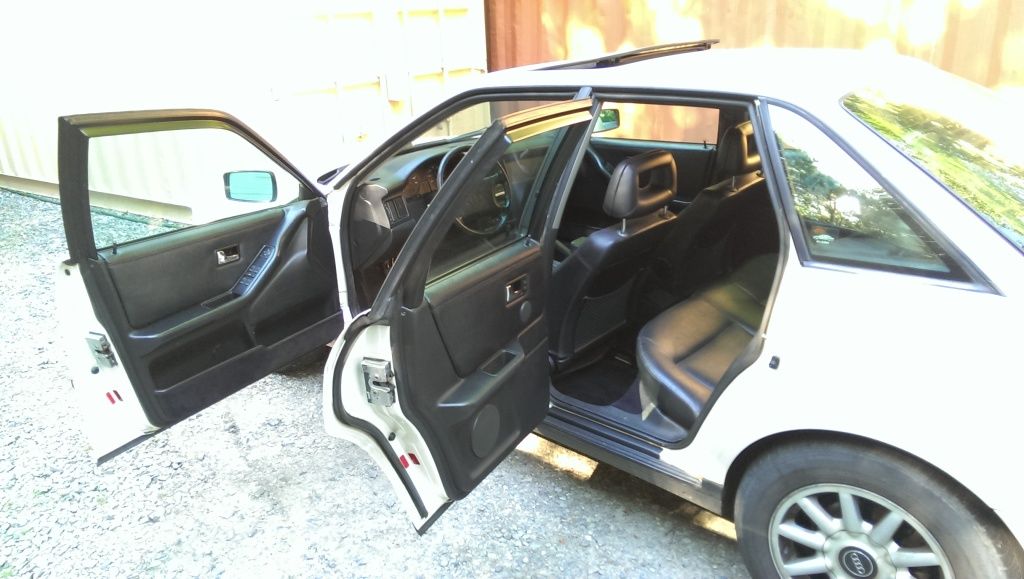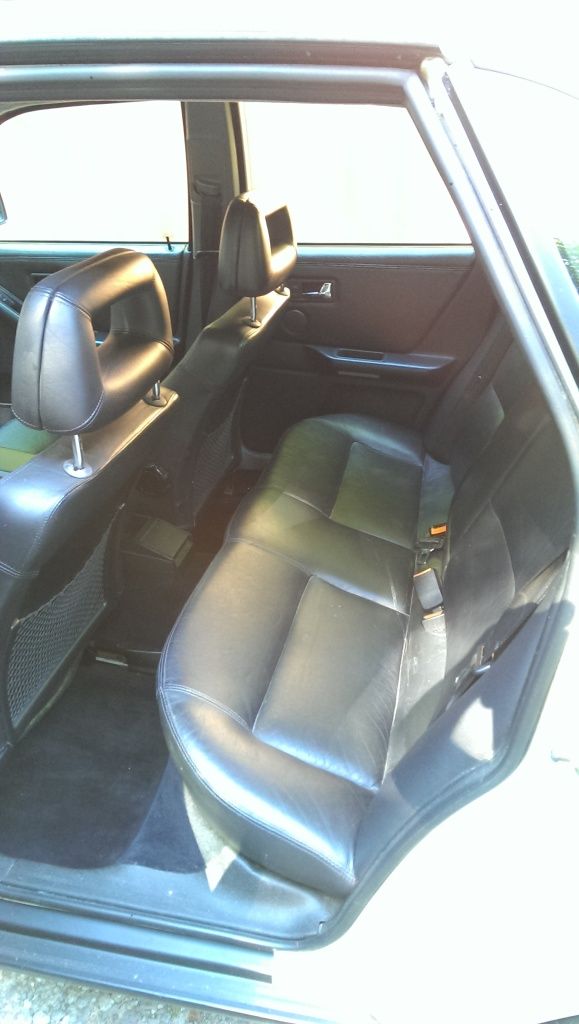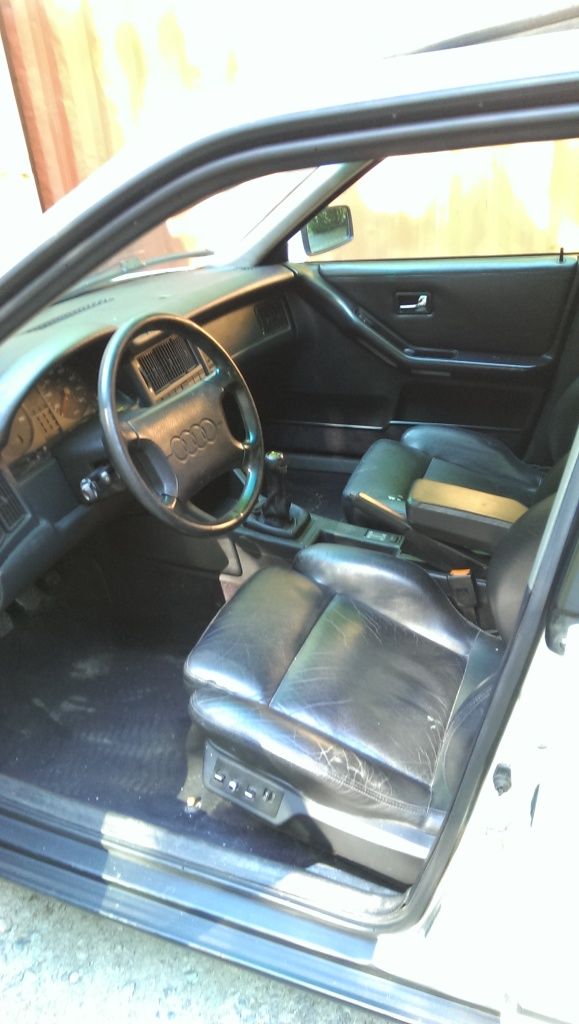 I'll answer any questions, here, or send me a text (425) 445-0219. The car is in Fall City, Wa, and obviously doesn't run. I might be able to help tow it a little bit if you pay for gas.
Thanks
Scott