Discussion Starter
·
#1
·
Hi guys,
I'm looking at coil options for my 20vt project and I like the coil on plug design of the bmw and ford setups. I tried using an a4 coil on plug but it is just barely too short to reach all the way down into the head onto the plugs.
Here's a pic from jim's site of both units: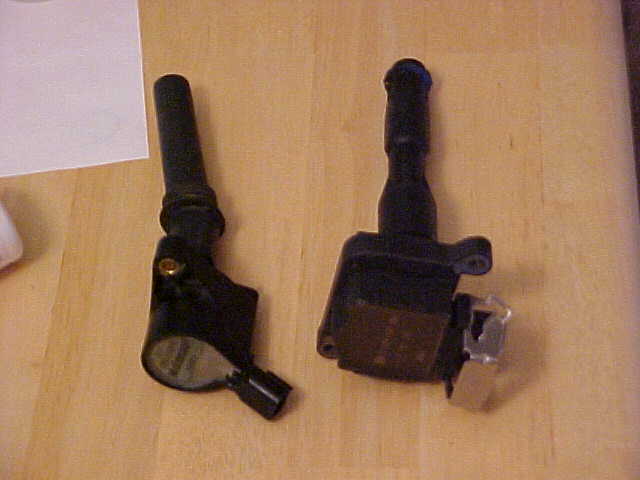 the mustang cobra style coils are a lot like the ones in that pic, except no bend in the top like those other ones (which I'd need for my application):
Jim, I know you have run both the m3 and ford coils.. why did you opt for the ford coils over the m3 coils? Is there something with 034 that works better with the ford setup?
Thanks!