Discussion Starter
·
#1
·
This is my grandfathers car which he bought brand new in 1990. Sadly he is no longer able to enjoy it as he was once able to. It is in great running shape, I've been driving it around while down here for a few weeks.
Taking offers. I know its located in the middle of nowhere.... so this is going to be a hard sell. It's sad to see this go, as this really is his baby. He's "off-the-boat" from straight from Germany, and takes great pride in anything from the fatherland. He loves this thing, and he thinks its worth a $$$Million. Sadly, I know it's not.
Located in Rotonda West, Florida.
The not-so-good:
- FWD Automatic (shifts like new, seriously).
- Stereo does not turn on.
- Passenger window does not roll down.
- Small crack in windshield
- A hint of typical VW red fade on passenger side rear door
The Good:
- All recent work done by local Euro shop
- Engine rebuilt with all new bearings/rings/seals/t-belt etc at 105k (no carnage, preventative)
- Brand new tires
- Steering is tight (tracks straight too!)
- Suspension is tight (no bumps/clunks)
- Not a single dent on the car
- Minty Fresh Leather!
- Memory seats work
- Brand new recovered headliner
- Sunroof works great!
- Carpet in great shape
- 2 sets of Audi floor mats
- All sorts of original paperwork and spare parts
- Very nice engine bay with seemingly all OEM parts still there
- Custom seat covers made last year (leather is still good)
- I'm sure much much more has been replaced, as it drives like new. He's no longer able to find the documentation (he's lost it a bit in his age).
- SWEET CAR PHONE!
Pictures: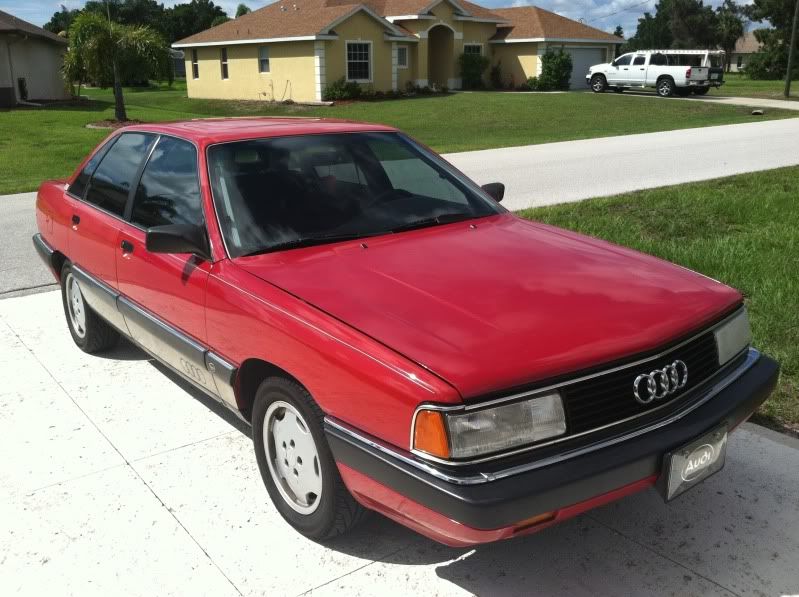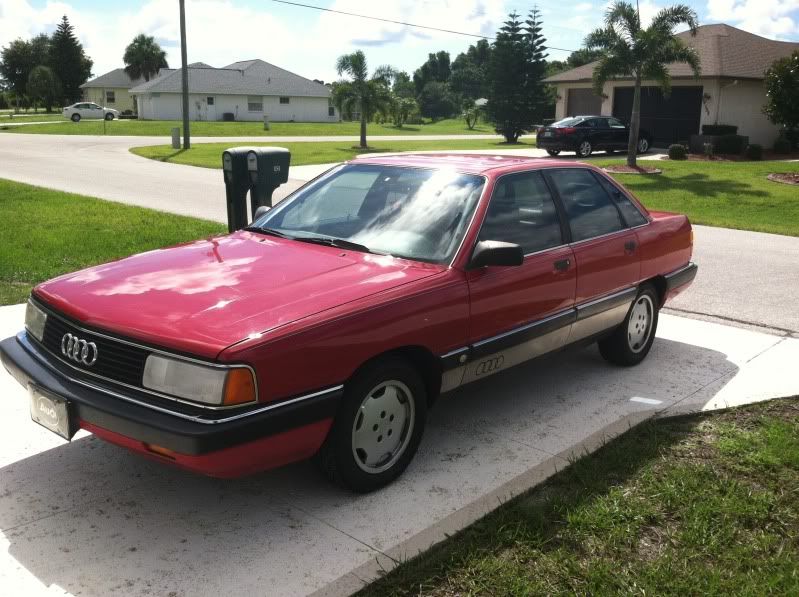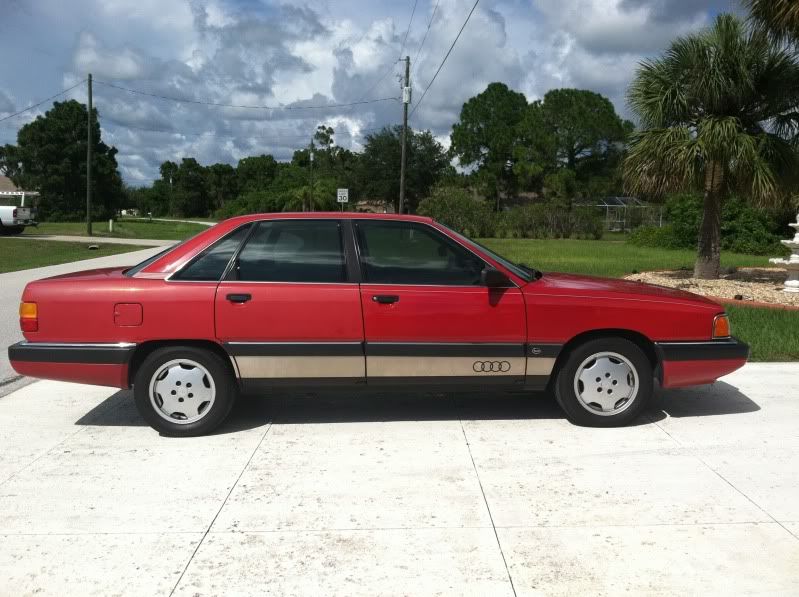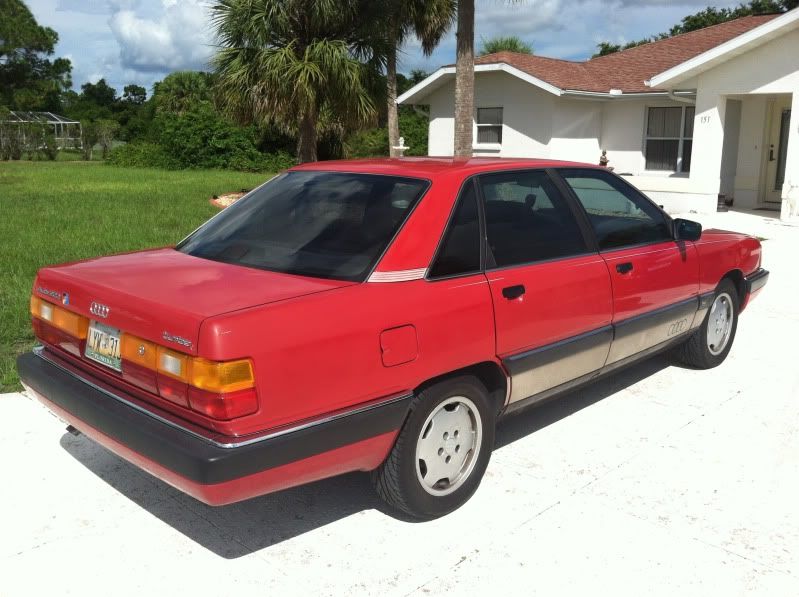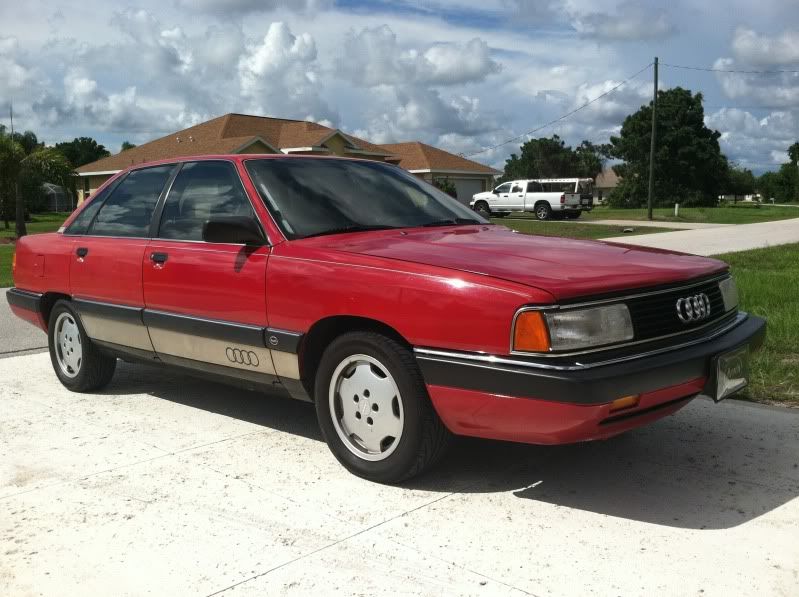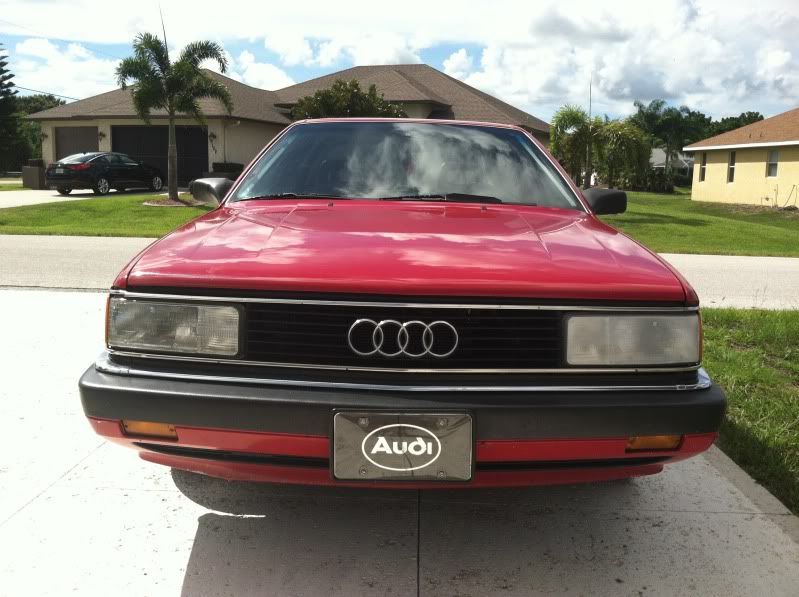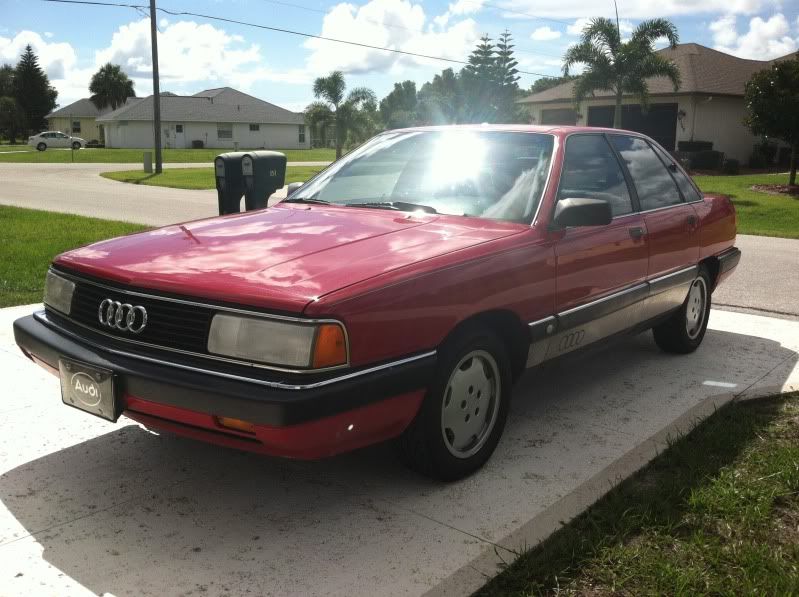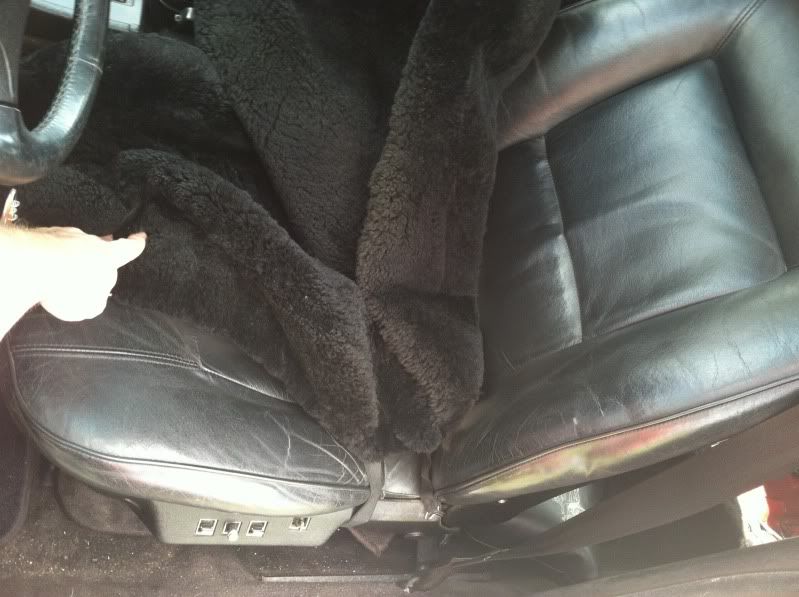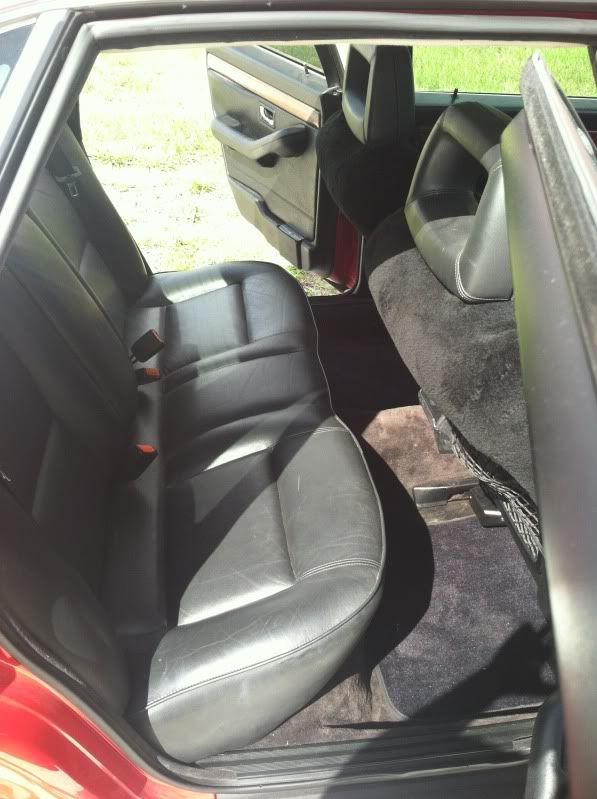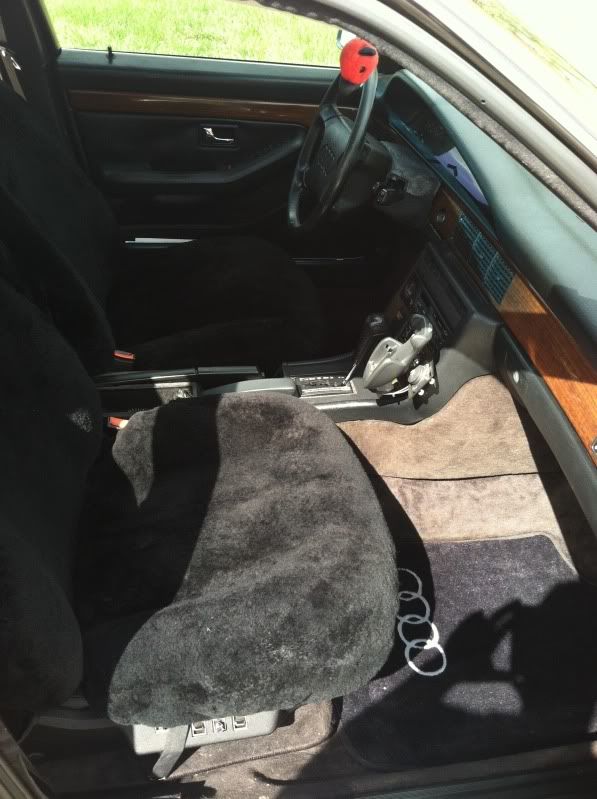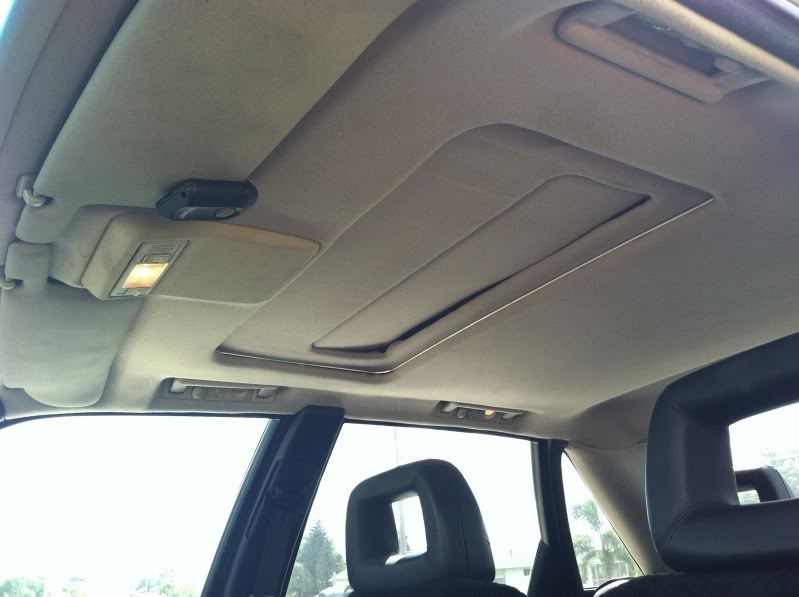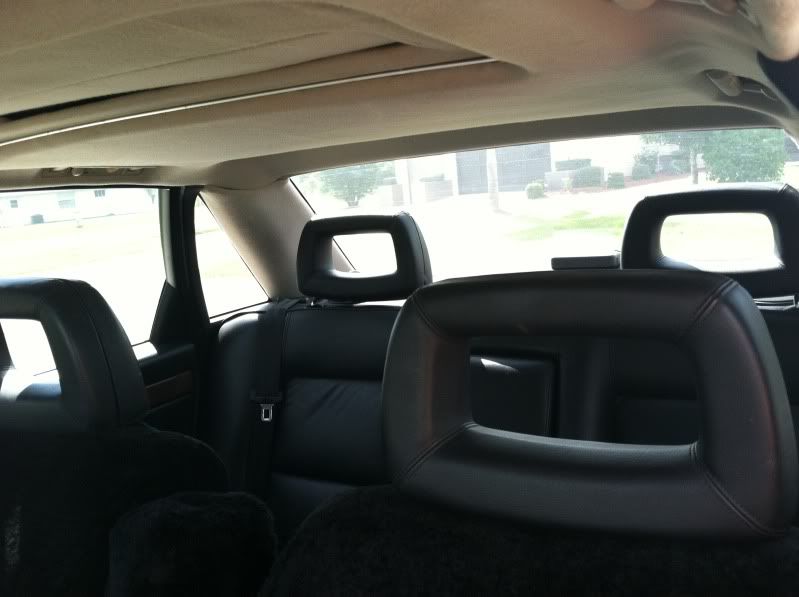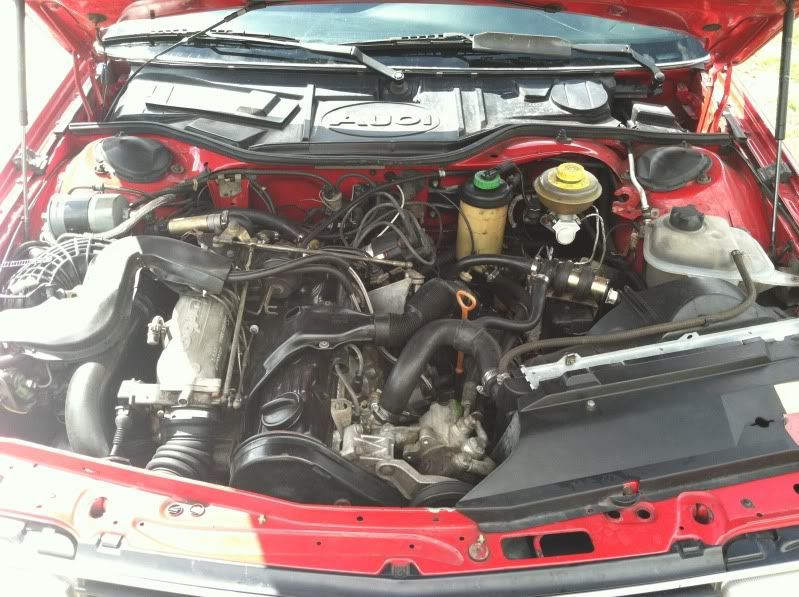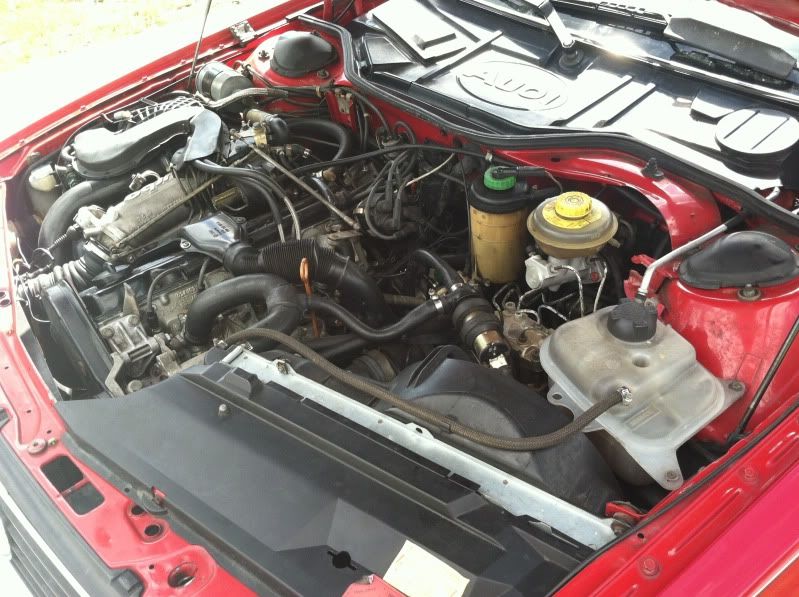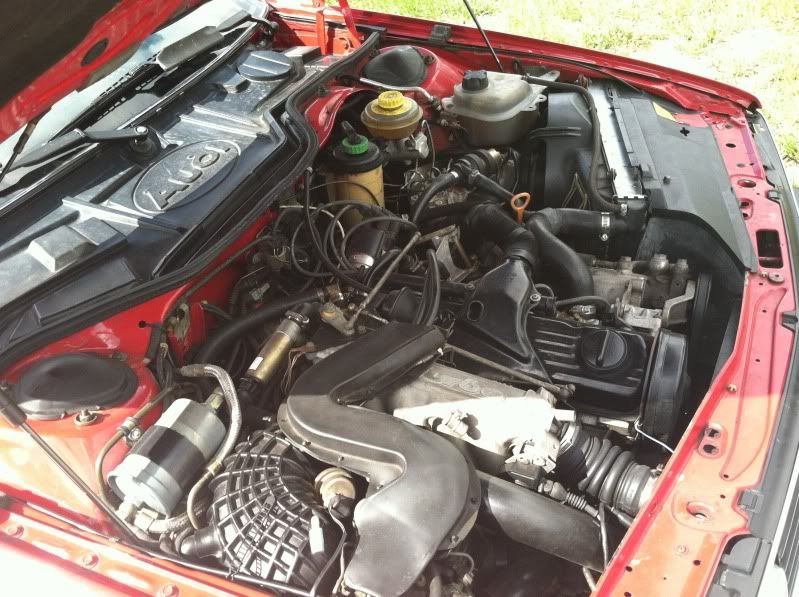 Unopened Manuals:
Brand new Un-used hoses:
Taking offers, but be fair. This is a really nice car. It would be a great daily driver for somebody.