Discussion Starter
·
#1
·
***UPDATED***
$1500 takes it.
Located in Klamath Falls, OR
Here are the juicy details:
1992 S4
282,xxx mi
Tornado Red
Black
Good:
Quite a few receipts from previous owner(s)
Timing Belt 30k mi ago (with receipt)
Pioneer Amp and power converter, some mb Quart speakers (previous owner installed)
Stage 1 chip (unsure of brand, I'll check receipts again to see if I can find it)
2.5" Turbo back exhaust of sorts (catless stock and merged dp to a single magnaflow muffler)
Underside of the car is clean
New Fuel Filter
Apikol Rear Diff Mount
034 Snub Mount
Extra mirrors with NOS glass
Hella Fogs
Rally Armor Mud flaps
Bosch 044 Fuel Pump
New Front Pads and Rotors
New Front Tie Rod Assemblies
Bad:
Clear coat is starting to go
Some rust on doors (as pictured)
bad driver-side window reg
needs tires
Struts need to be replaced
Rear diff input seal is leaking
Body has its share of scratches, door dings. Nothing major though
Fogs Don't Currently work
Driver side fender/door is damaged from a hit and run
leaks power steering fluid
takes a few cranks to start (undiagnosed problem)
clunks in front suspension (bushings/struts)
Despite its flaws this car has never let me down, it runs really well (14.182 1/4mi), doesnt seem to burn any appreciable amount of oil between change intervals, and is pretty fun to drive. I bought this car knowing that it was a 'beater' car. This is by no means a 'looker,' just something to drive around and not worry about every pebble that the car in front of you spits up.
I also have a holset hx35 i can include for the right $$$
Lets start at $1500 obo (semi firm because parting it would yield that number fairly easily).
ics: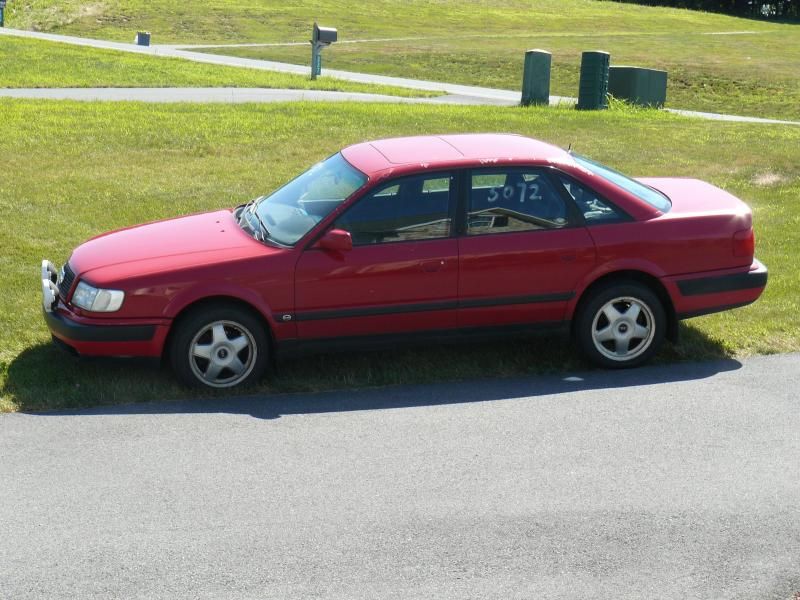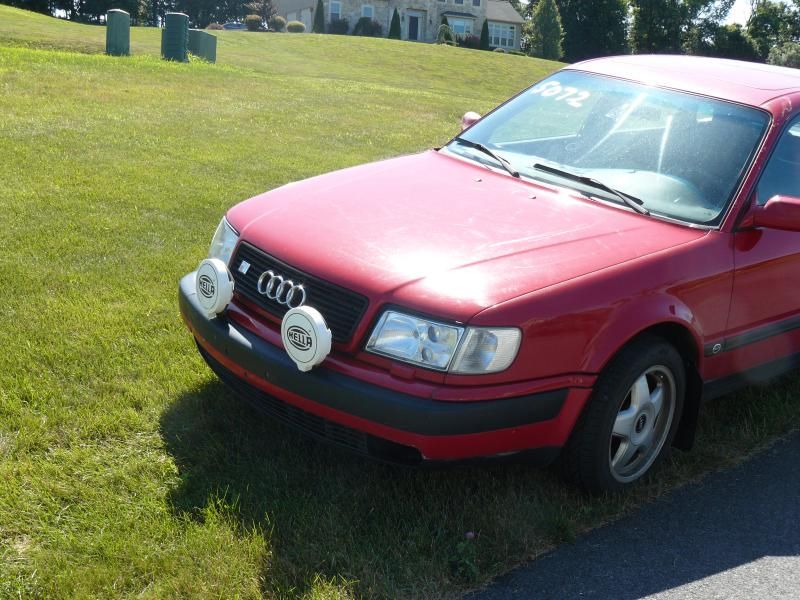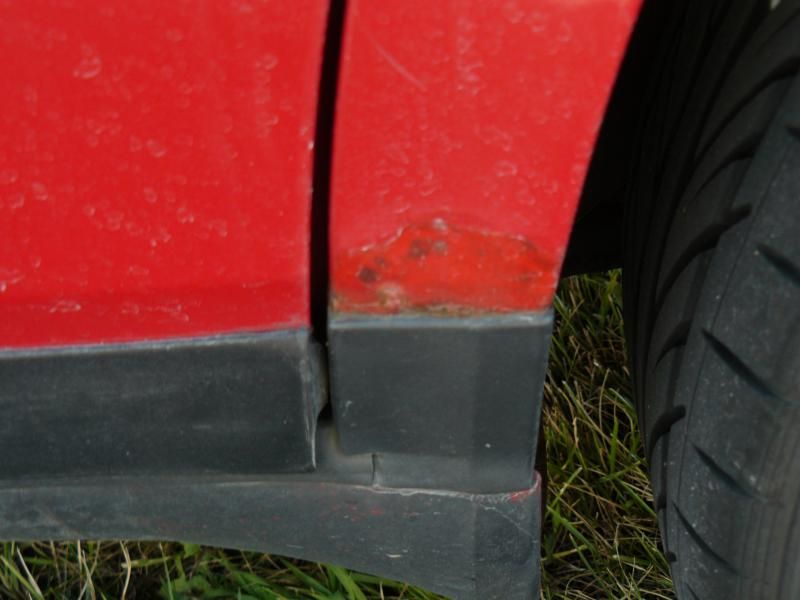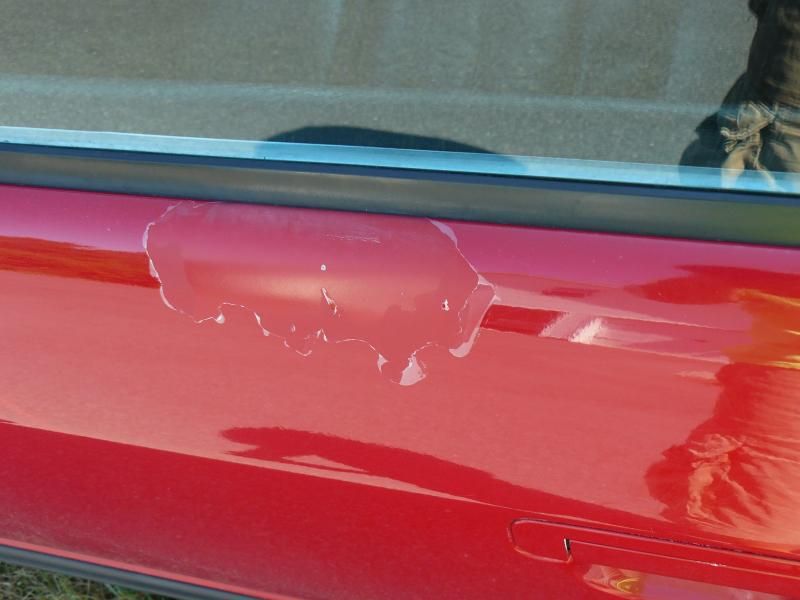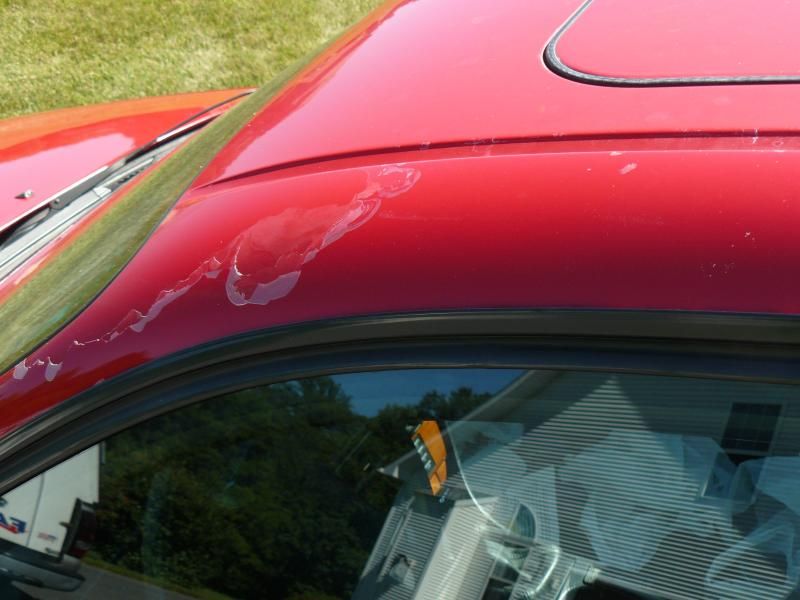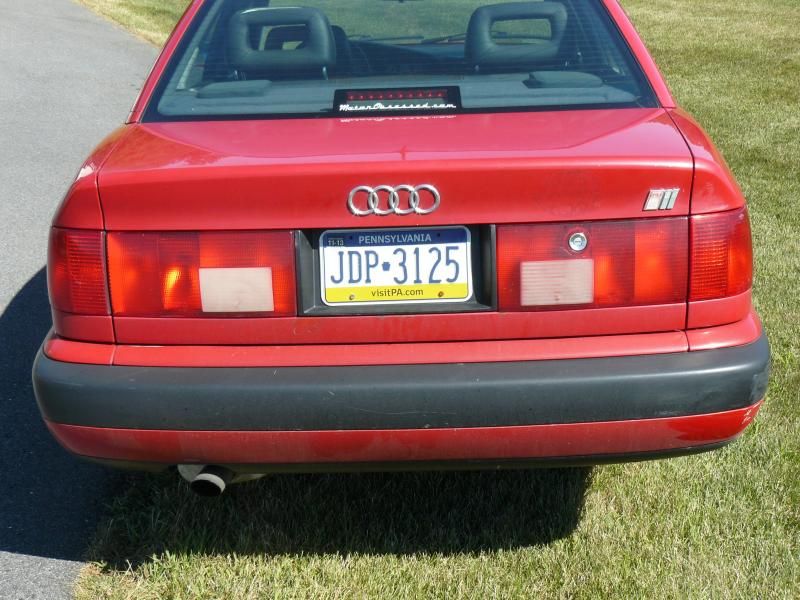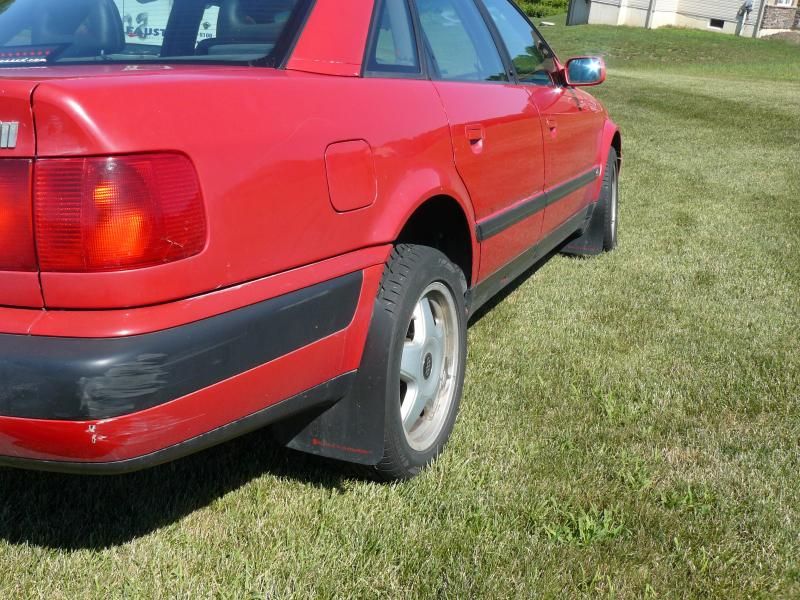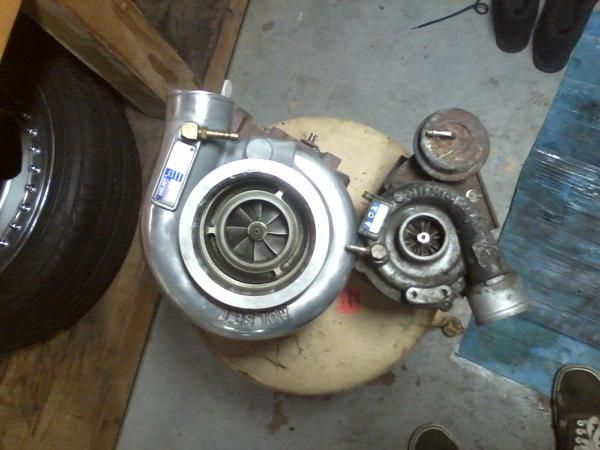 This is the hit and run damage, I still have the door and fender trim pieces.