Discussion Starter
·
#1
·
Hi guys,
after some clutch advice after my SPEC stage 2 kit, pressure plate let go,
Happened on the start line at around 4-5000rpm
great launch, made up 7 positions, all going well till i needed to downshift at turn 2 and couldn't select any gears
The pressure plate has let go at one of the springs and the piece of cast steel has ended up under the diapghragm
time for some photos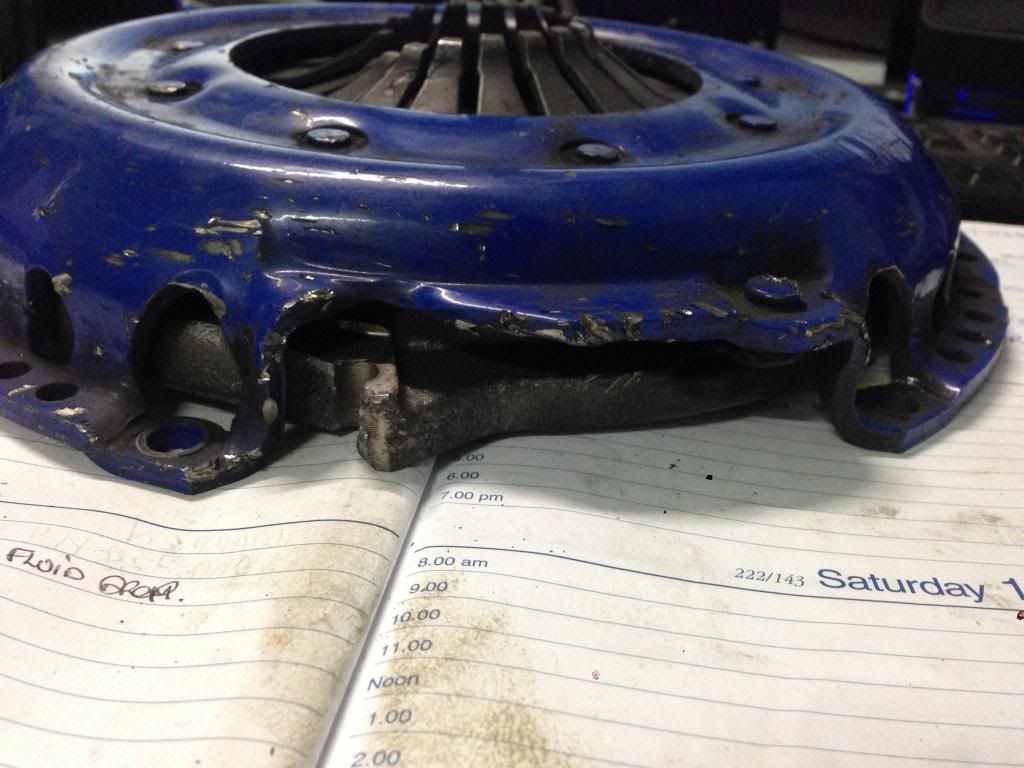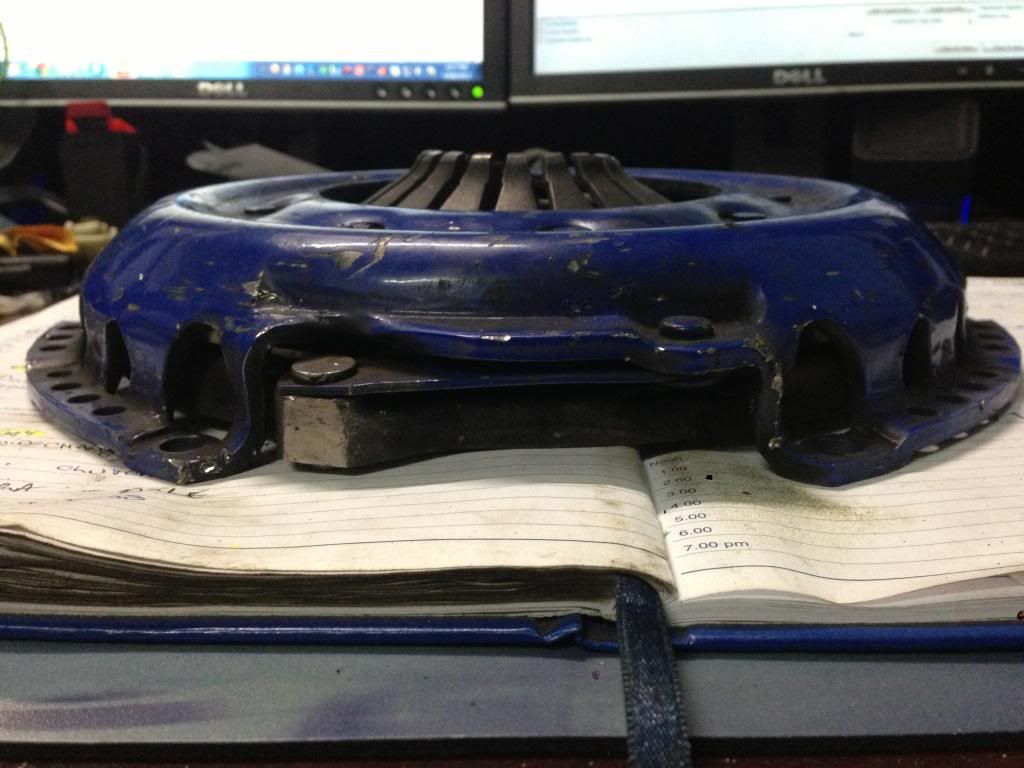 So if you can educate me further, i was wondering if there were any pressure plates available that arnt cast steel?
what do you run in your car?
What are your thoughts on SPEC clutches?
should also mention this is a fully track prepped b4 quattro running a 2.6 v6 (essentially aah 2.8 with different crank) which only made 96kw last time it was on the dyno.
Thanks for reading/helping
Andy