Discussion Starter
·
#1
·
I have no old audis to play with currently, but i still always have that damn itch that needs scratching to mess with things...
I have this tractor, i got it pretty well sorted, and I also because i cant control myself i got the bug to turbo it. im sick in the head and i tried to talk myself out of it, but failed. This weekend i banged it out and then ran it all day on the harley rake working it hard and it performed awesome.Turns out this was a great idea, more power, more awesome sounds, more entertainment.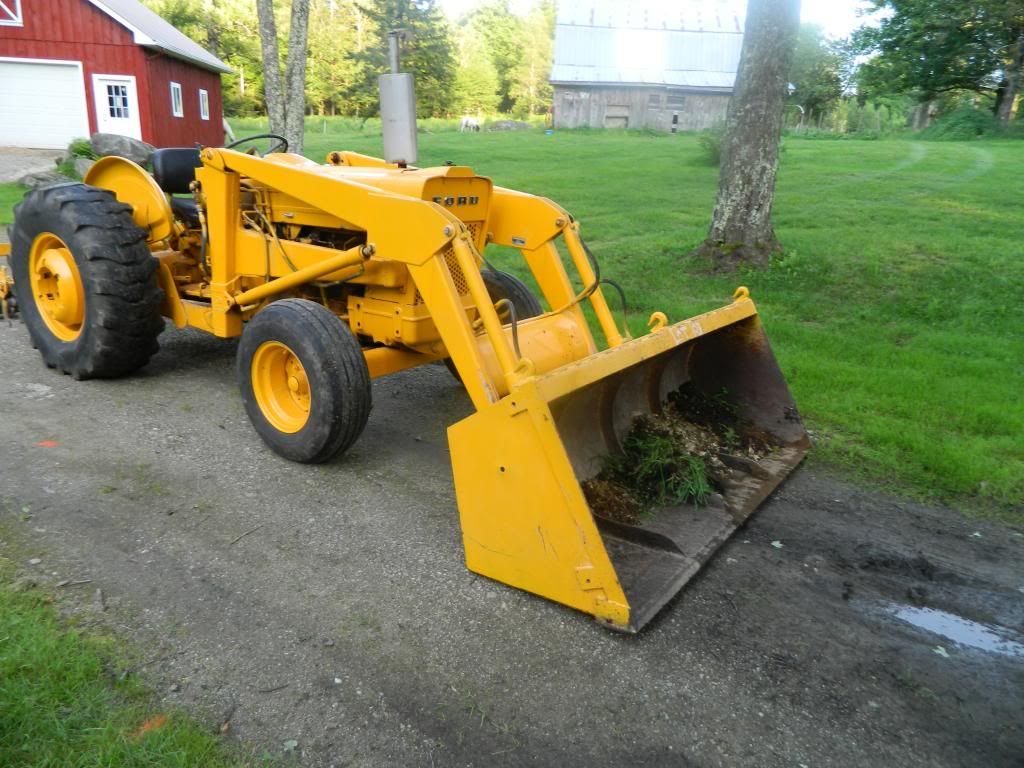 The charger is from a saab turbo car. The compressor map looked about right for this engine, and i calculated it would make about 5 psi of boost at 2000 rpm.
here are some pictures of the process from yesterday and today
all the parts to make the swap happen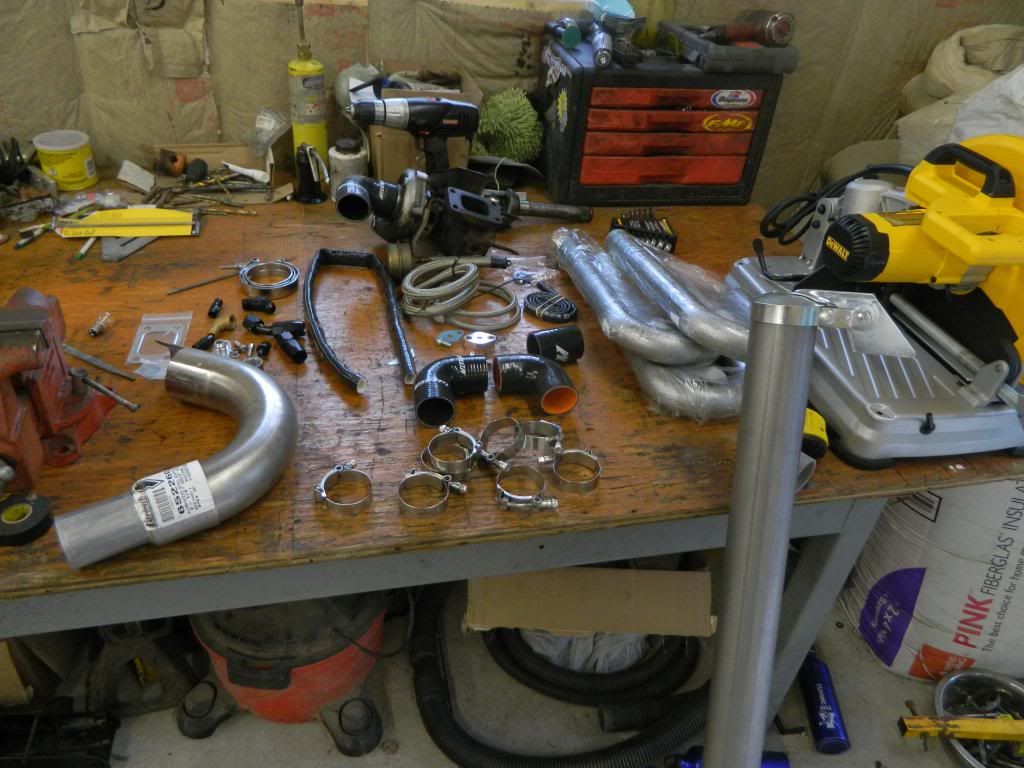 ready for surgery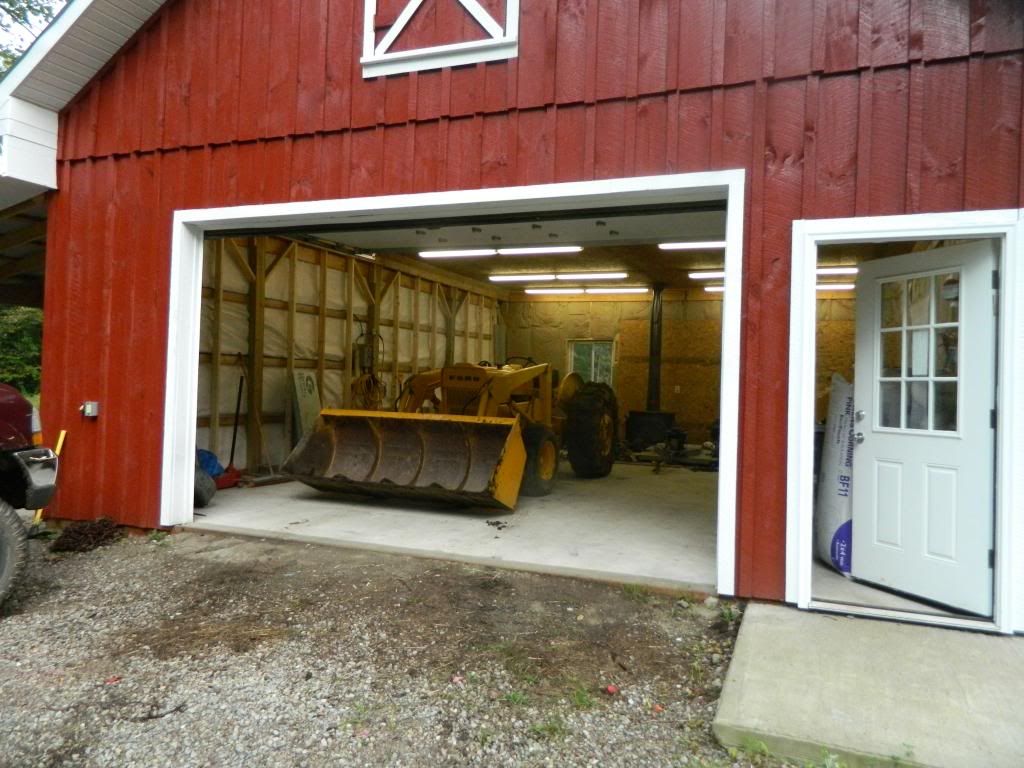 the space i have to work with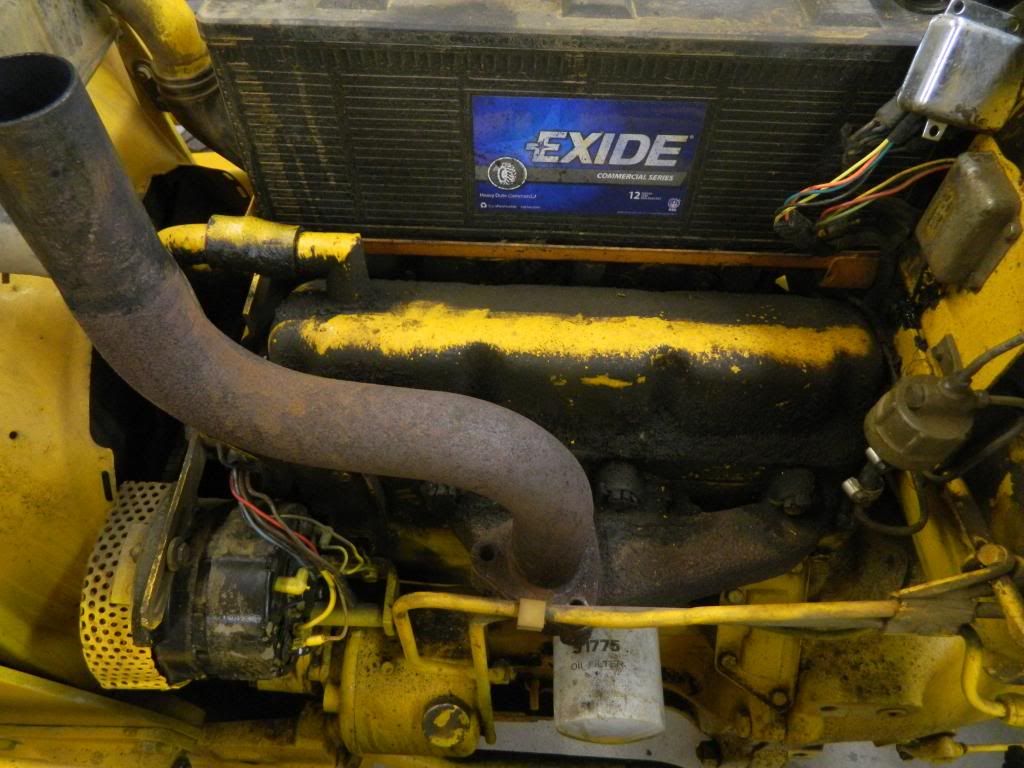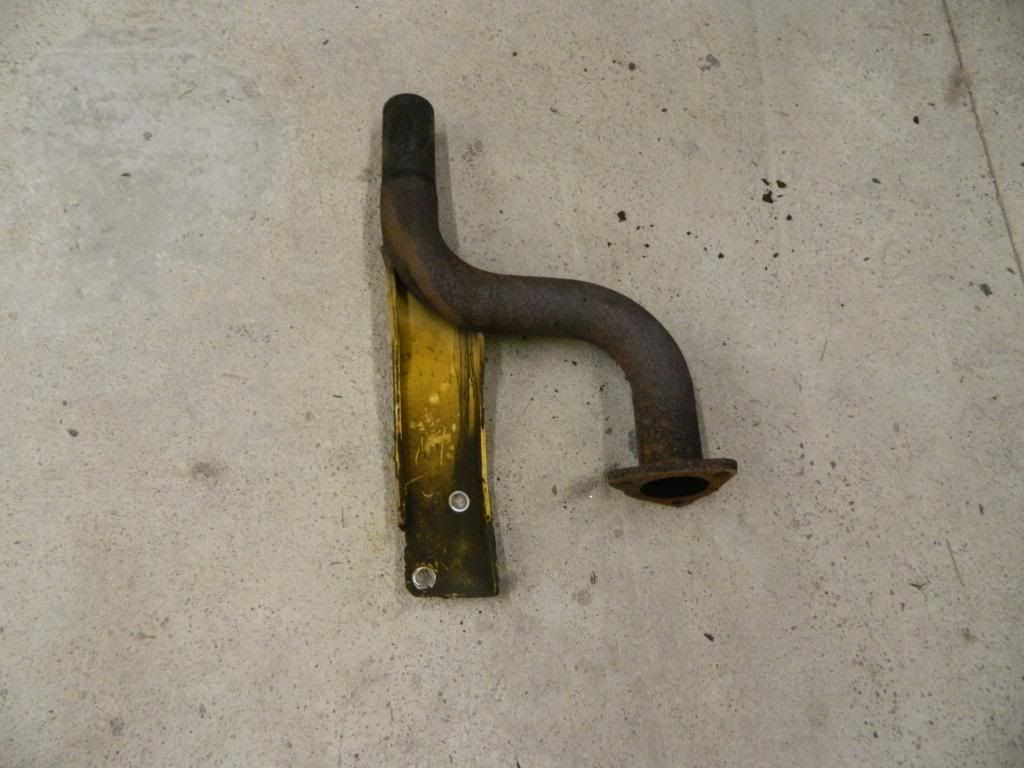 harvesting the flange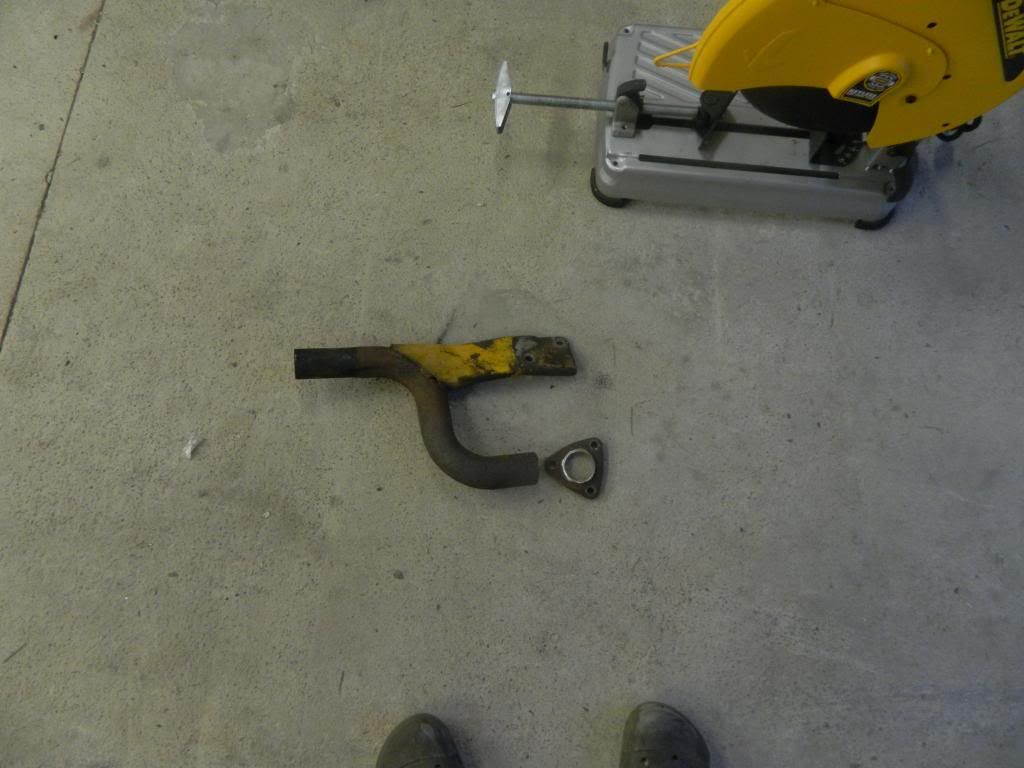 cleaned up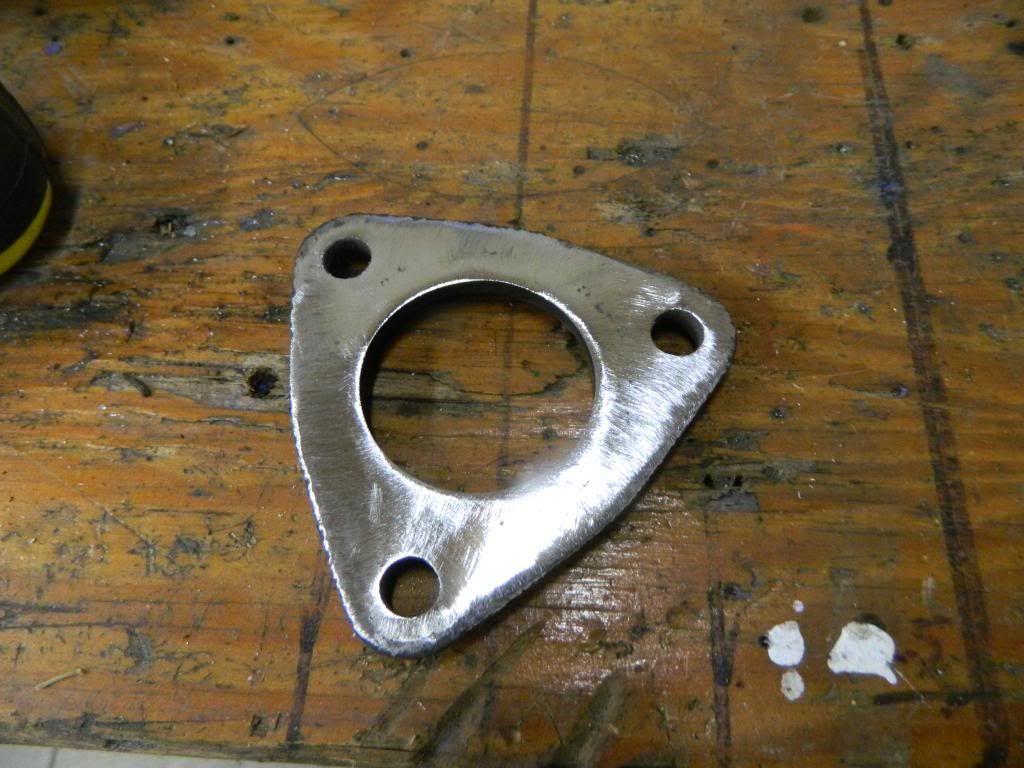 turbo adapter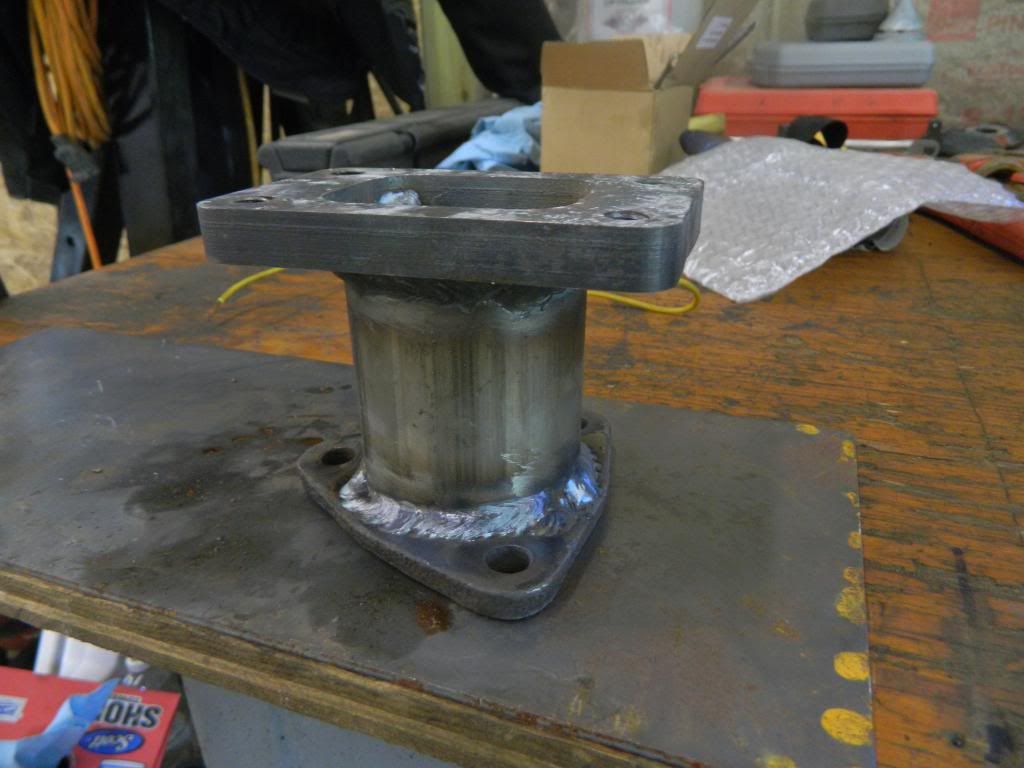 test mount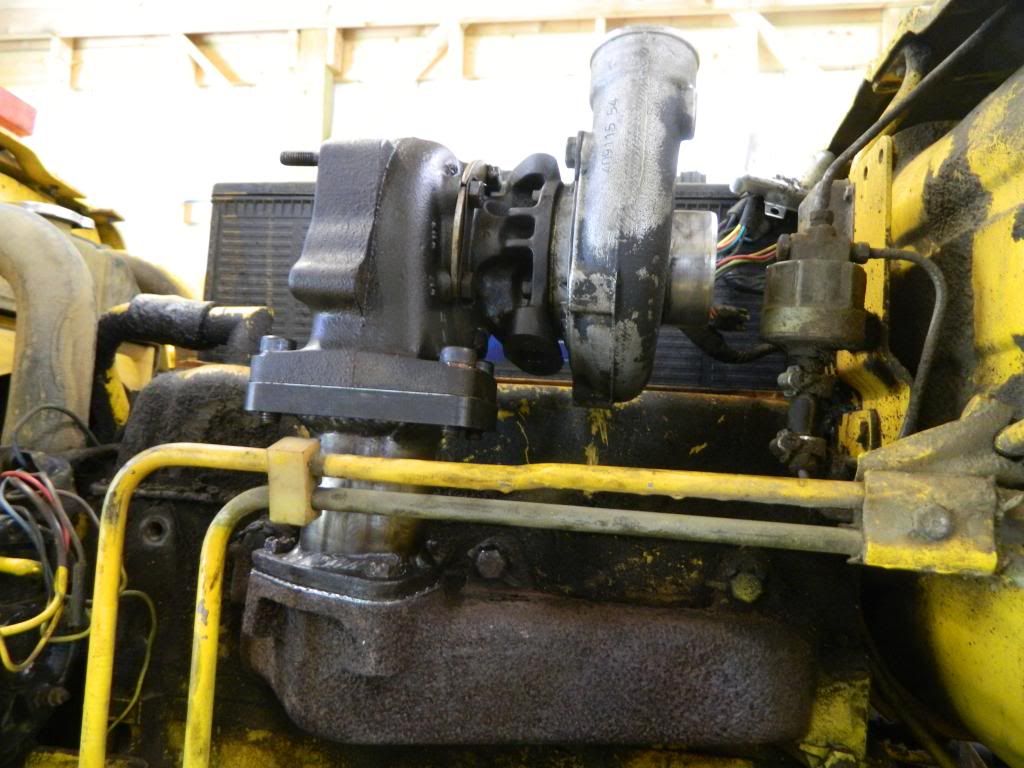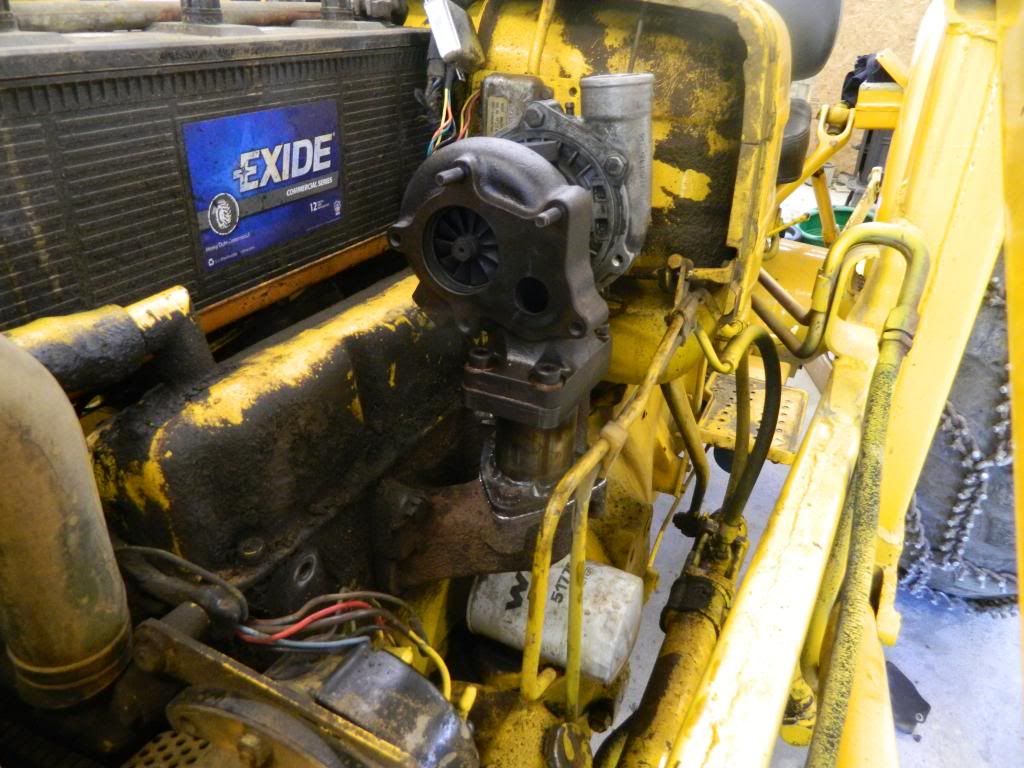 timing cover with oil drain added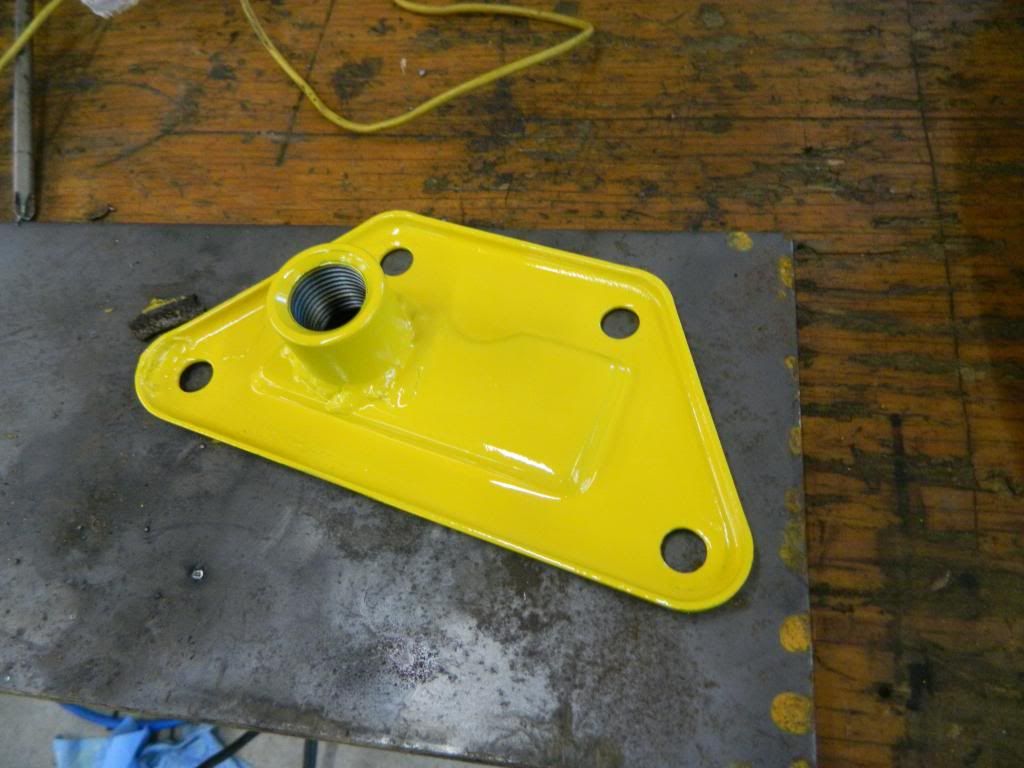 drain installed
i broke a fitting for the oil feed so i couldnt run it the way i wanted. Had to make do this straight fitting work, dont love how the line is routed, will redo later.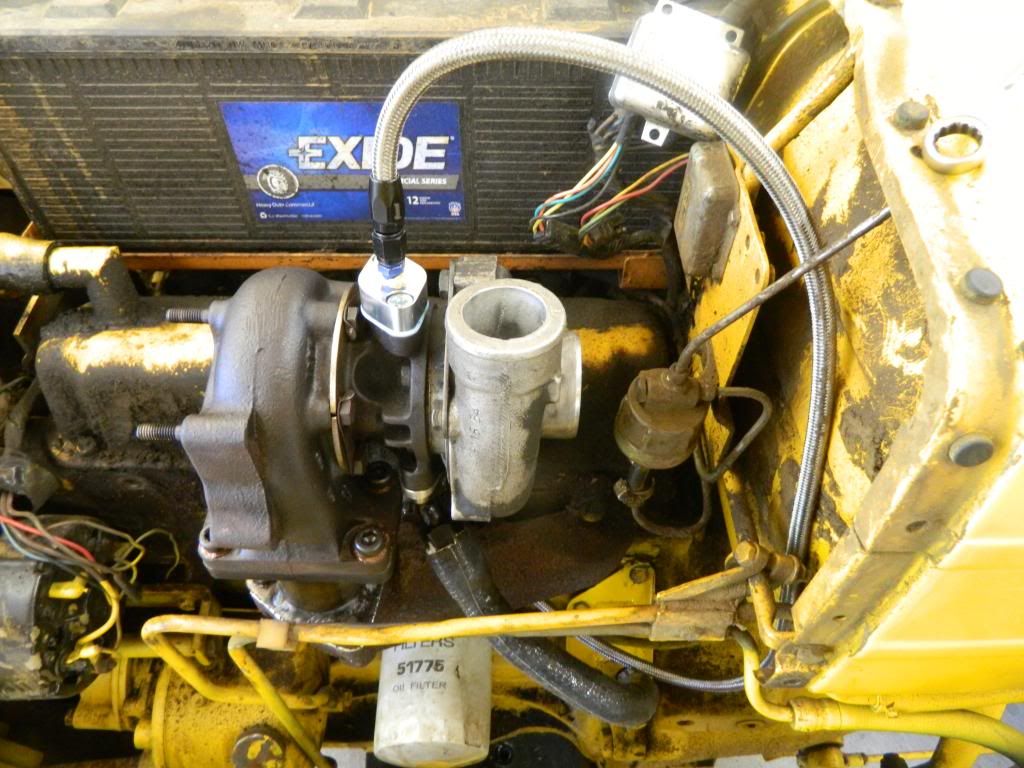 not loving this, have to re-order new hose ends.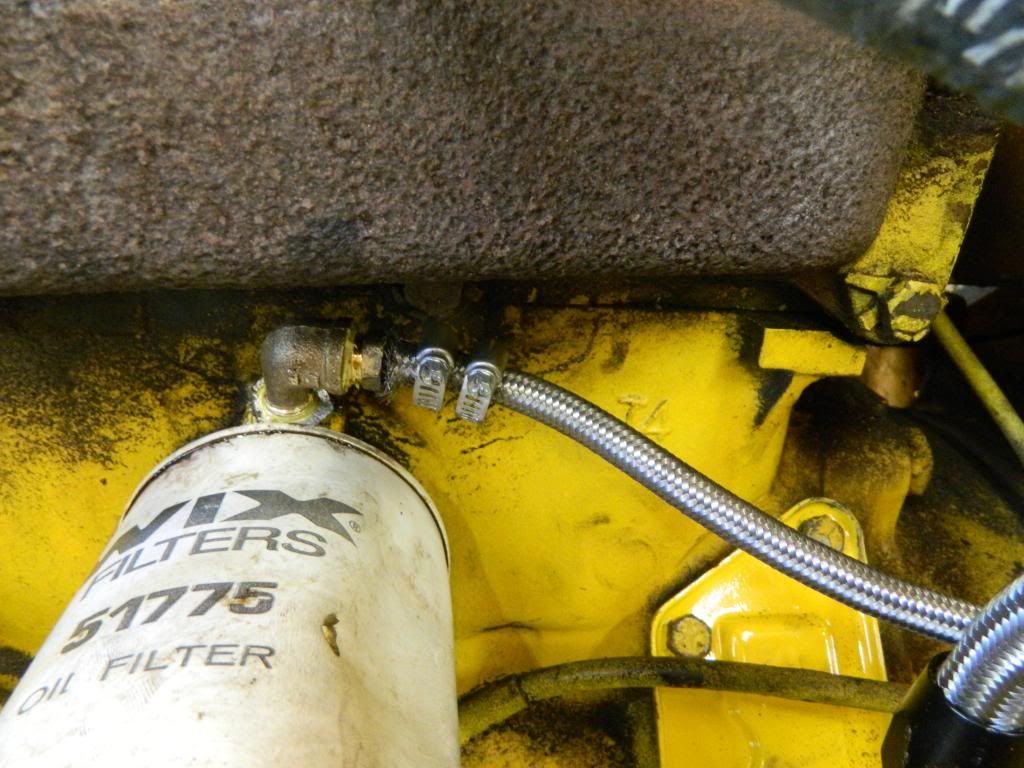 cutting the stock opening bigger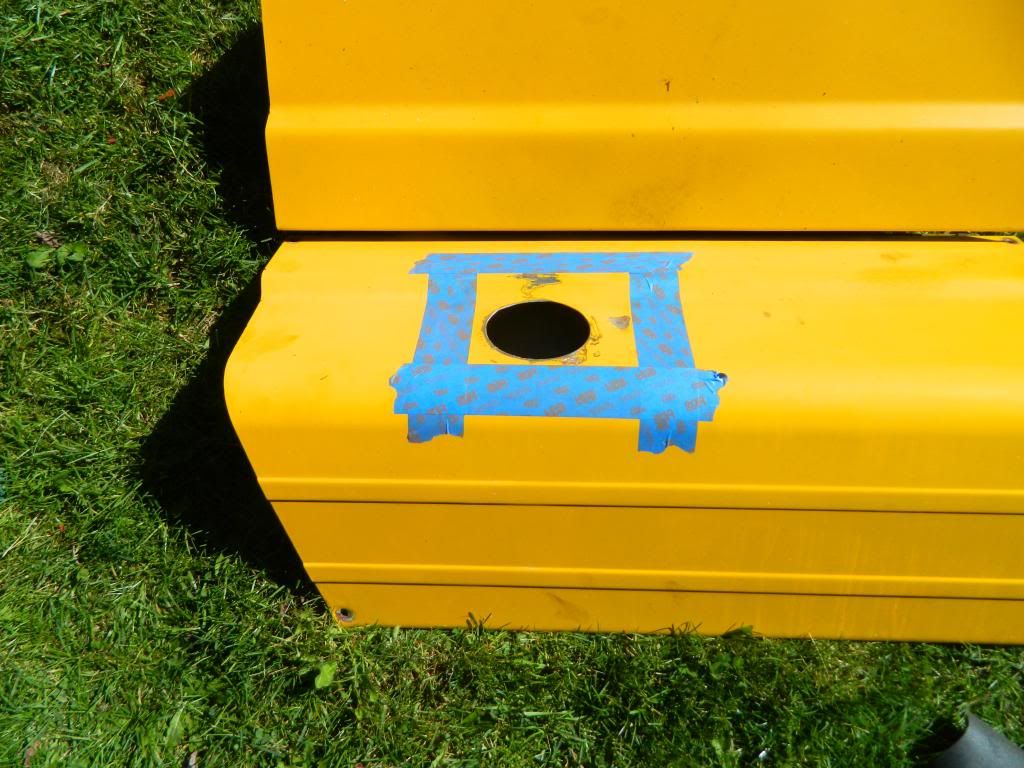 fitting stack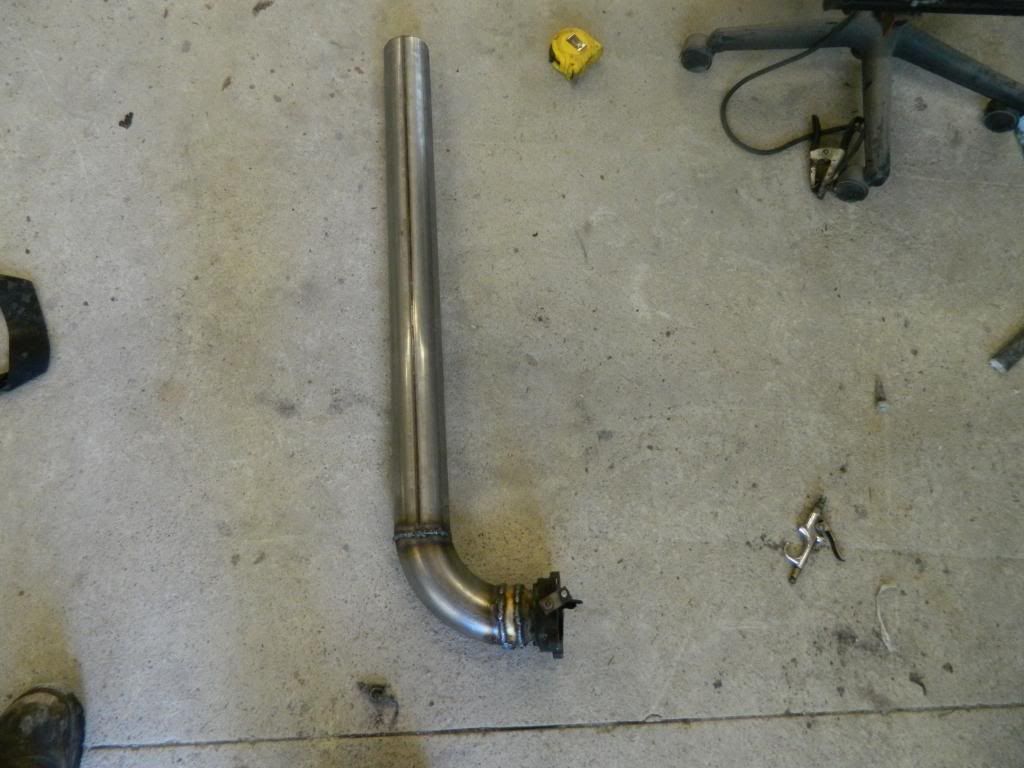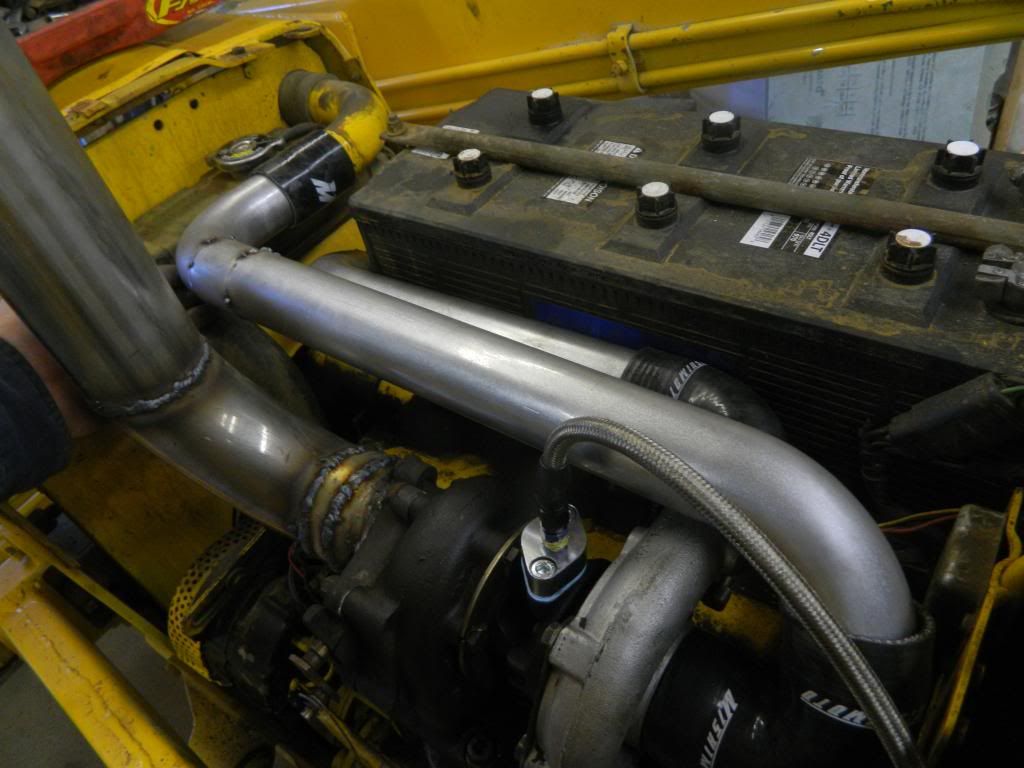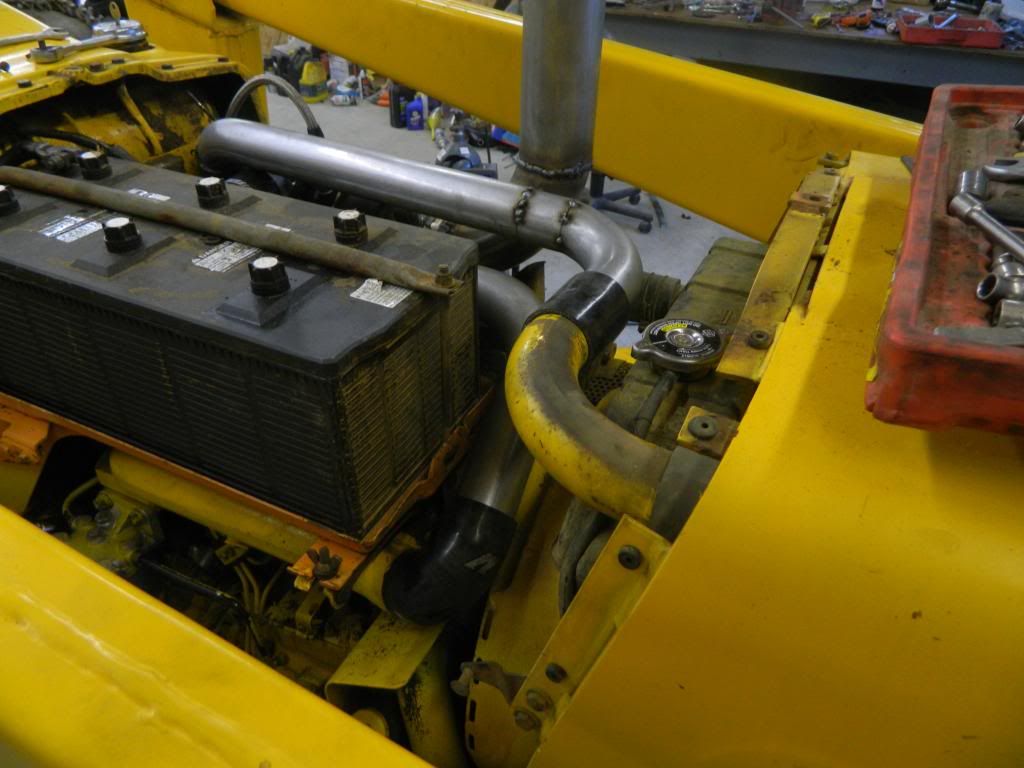 and done, doesnt look half bad, actually.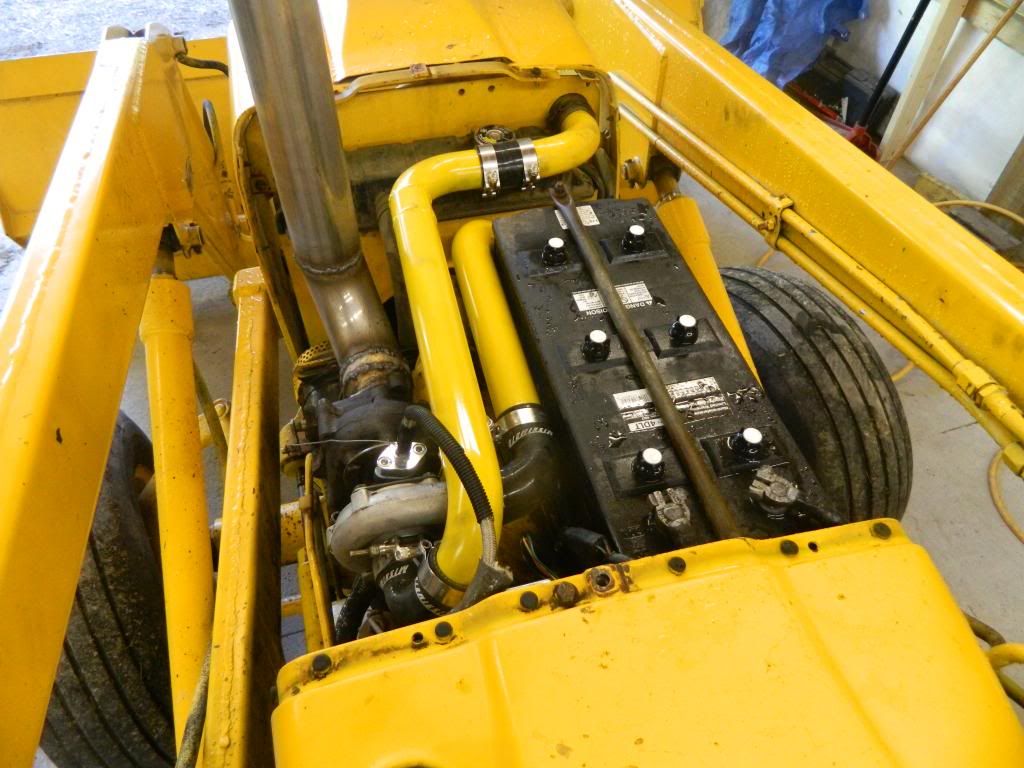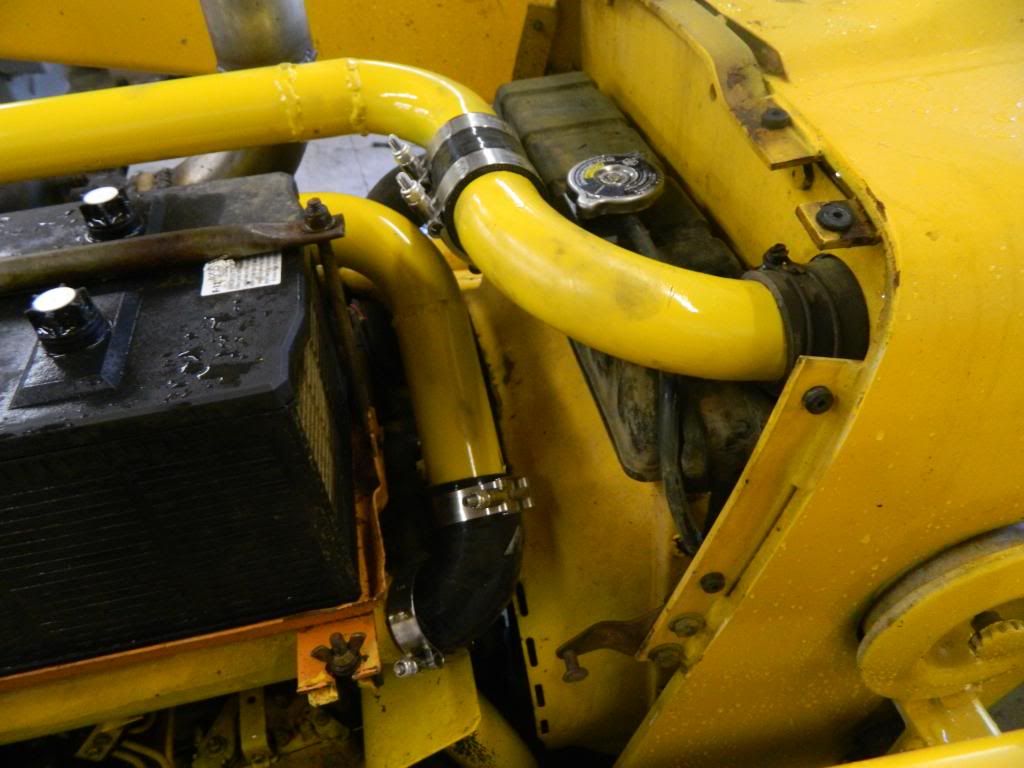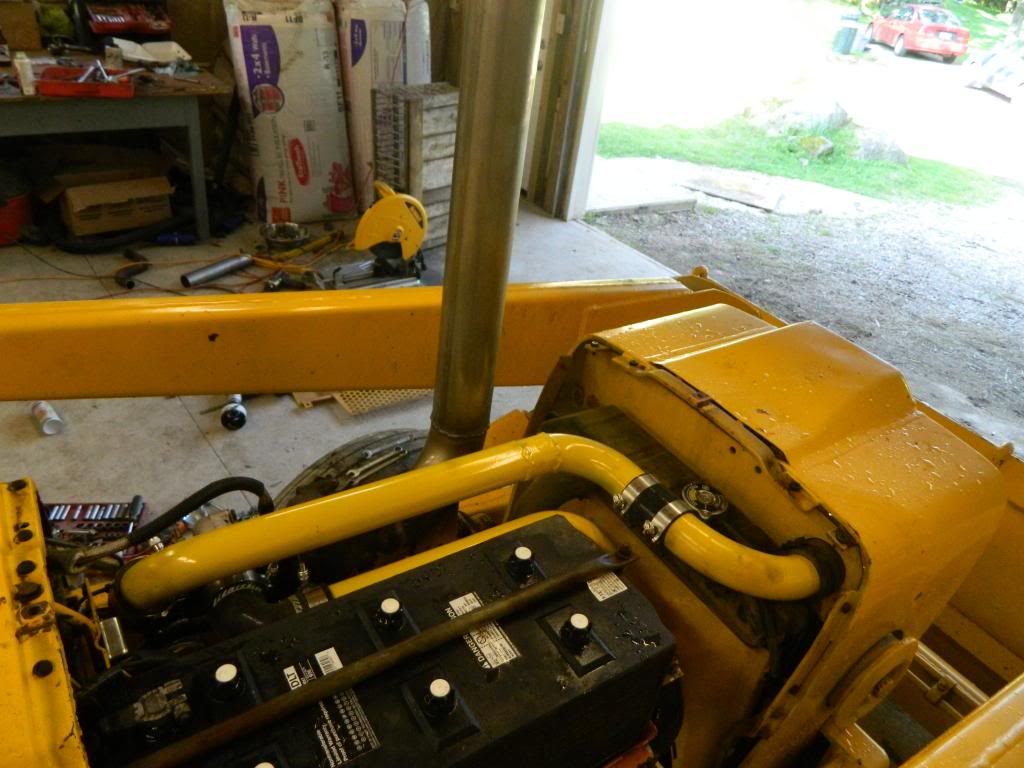 sounds pretty bitching.....now for pump tweaks. :wrench:
told you, im F'd