Got a few things on the way for the Caddy. On order I have the front core support for the round headlights and since the one on the car is jacked up.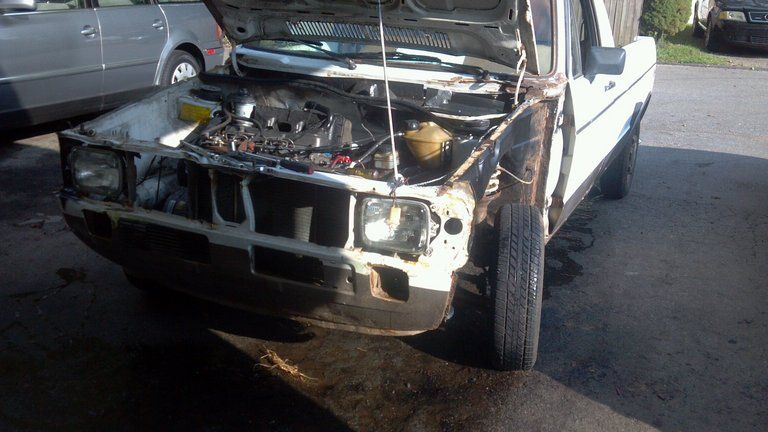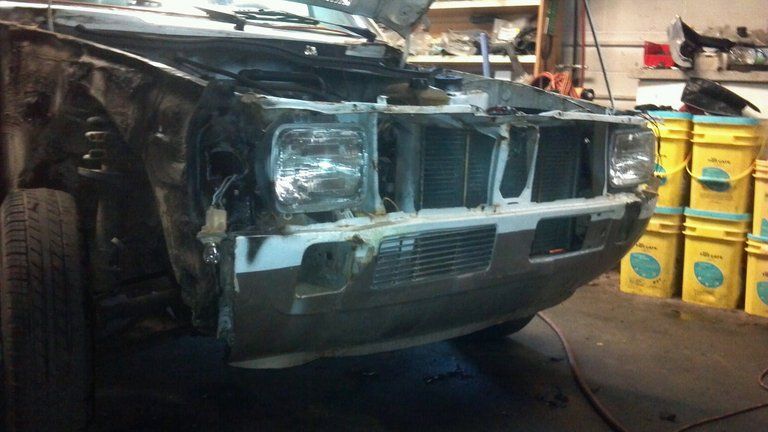 Also bought the cross member piece under the windshield. The old one was all rusty and crappy from age and abuse.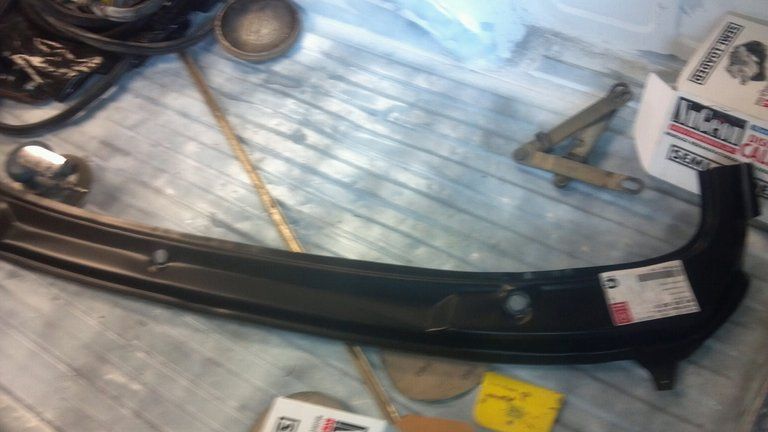 Also bought control arms and new brake calipers for both sides. They were horribly worn out.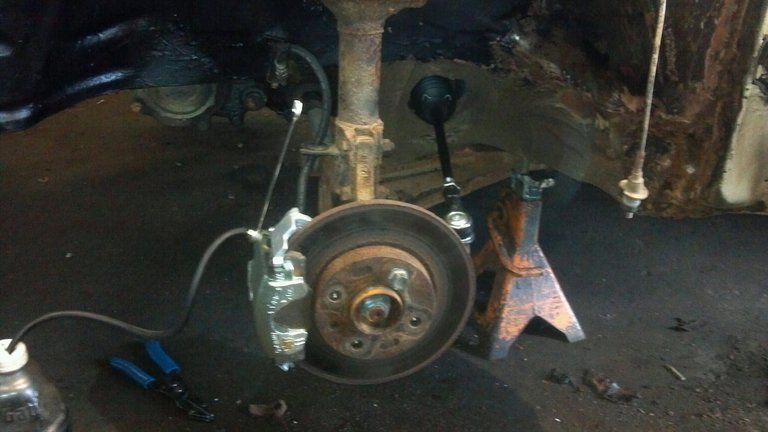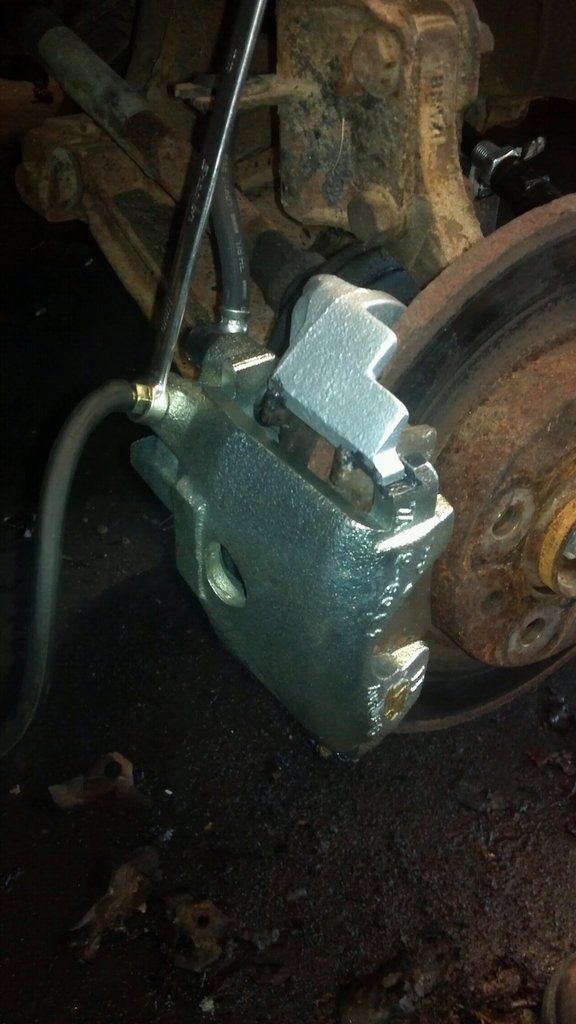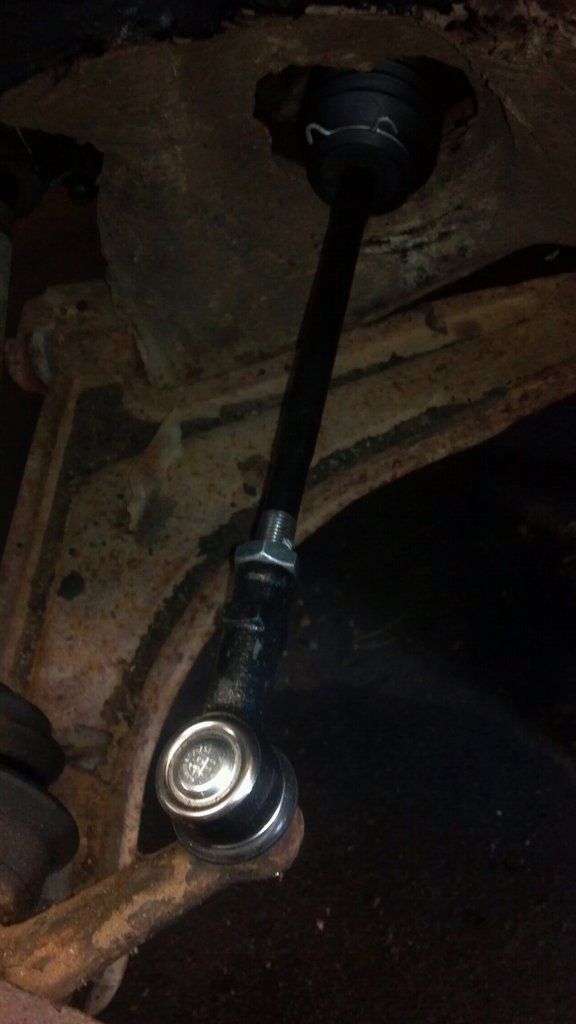 Also my weekend I worked on a few rust issues and got the hood and tailgate sanded and in primer.