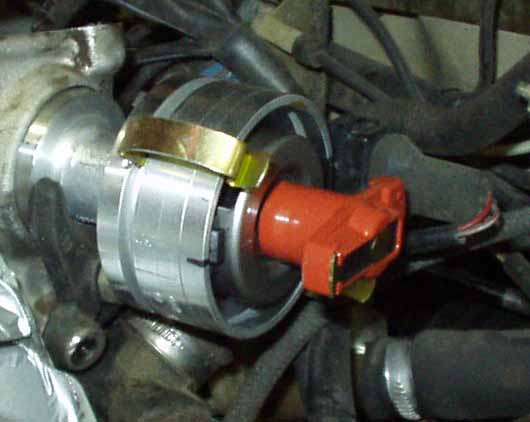 Distributor should point like this at TDC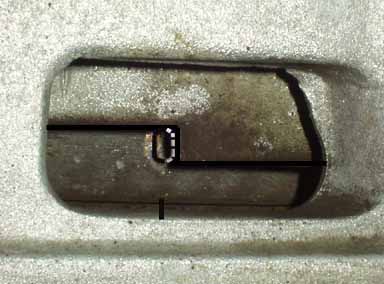 Flywheel mark should line up like this. This hole is located below the distributor where the transmission meets the block. The "0" mark is pretty hard to see and you may need to take a rag to the flywheel and wipe it away to see it.
That along with the pulley timing marks you should be okay. And yes I would say if your confident in your timing and it spins freely with no extra force other than the compression stroke you should be okay.