The longest part of the work is assembly, search or manufacture of fasteners, spare parts, etc.
Drive, there was a replacement of all CV joints and cardan repair
Everything went smoothly at the back, but the front hubs from a4b5 and the shruz ordered from a4b5 did not climb there for some reason, just like the front one from b3 5cyl, as a result, it was possible to pick up by typing, the front one came from b3 4cyl without abs.
Along the way, the oil in the gearbox and gearbox was changed to GL-5 synthetics
Set the brakes by re-drilling the stock discs for 5 bolts
the caliper had to be sharpened in front, so that it would become exactly on the disk, perhaps because of a non-native hub
New hoses and boots for steering rods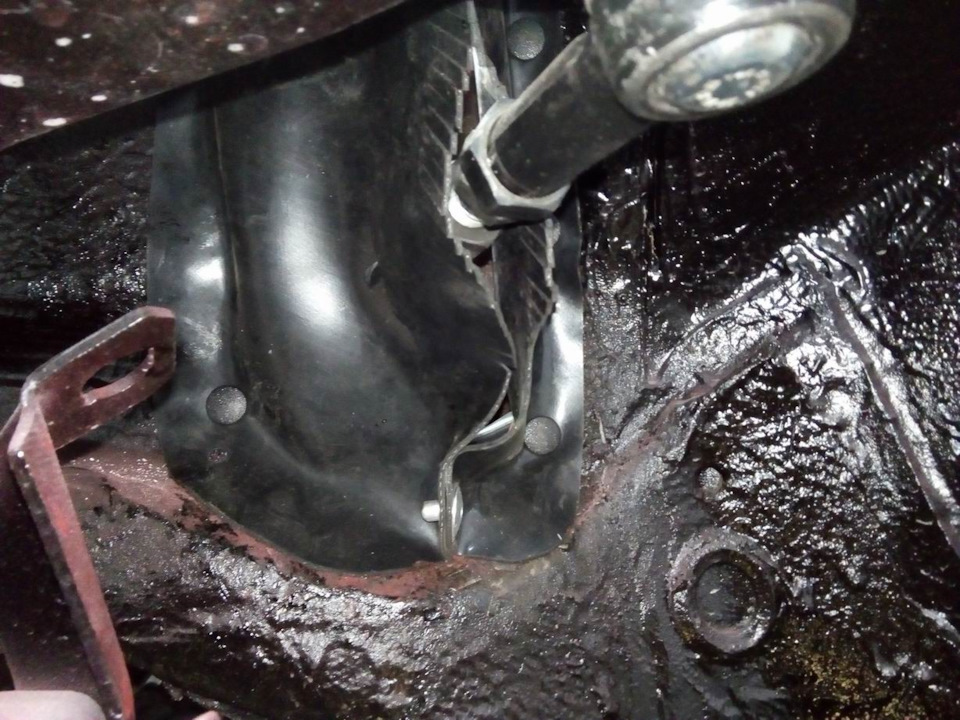 The exhaust for the 80 quattro is only from the b3 body, so I had to modify
at the end I welded stainless steel nozzles, made a swing like a drain
Painting of installed elements
The power steering from the 7a motor has a circuit for the brakes, so I took out a plunger and made a new hose to the rail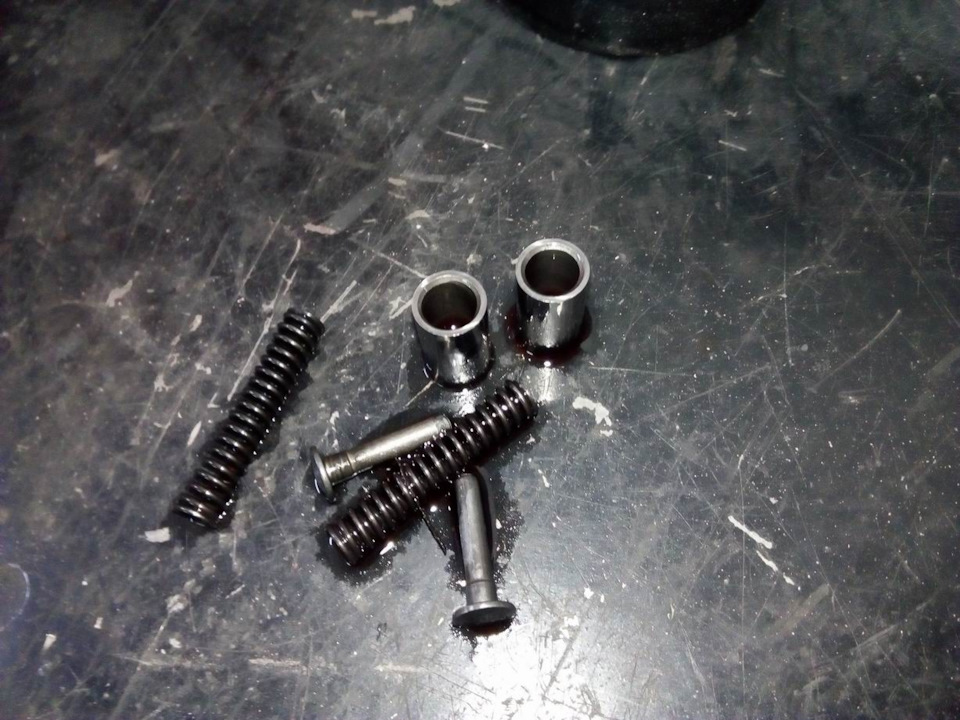 The filter box has become standard, almost to the factory fasteners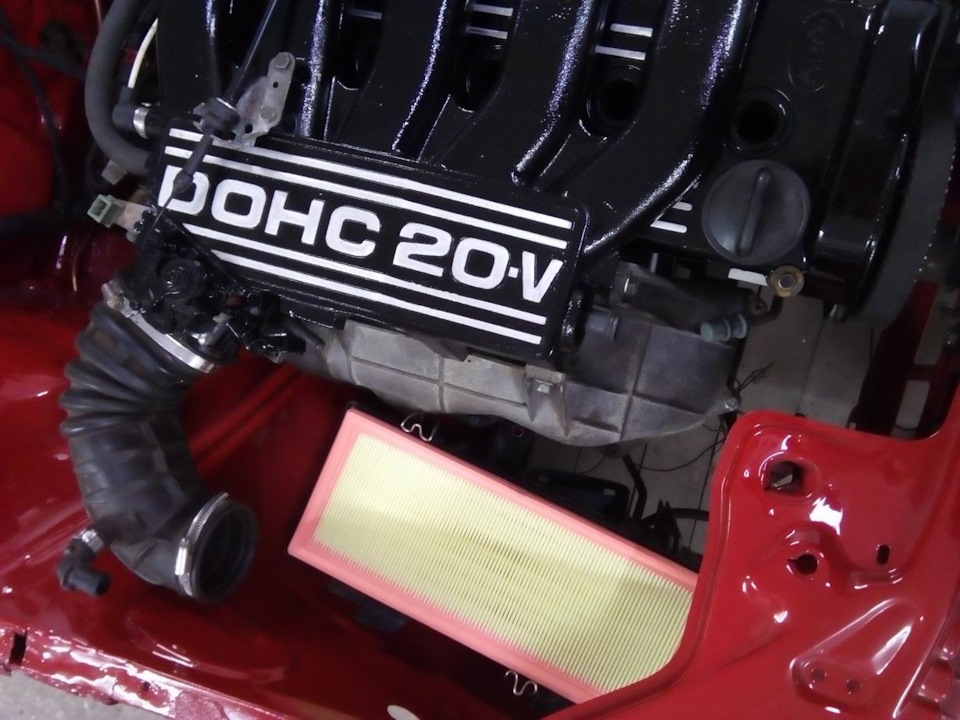 Stove, all elements are new, on top and inside, new seals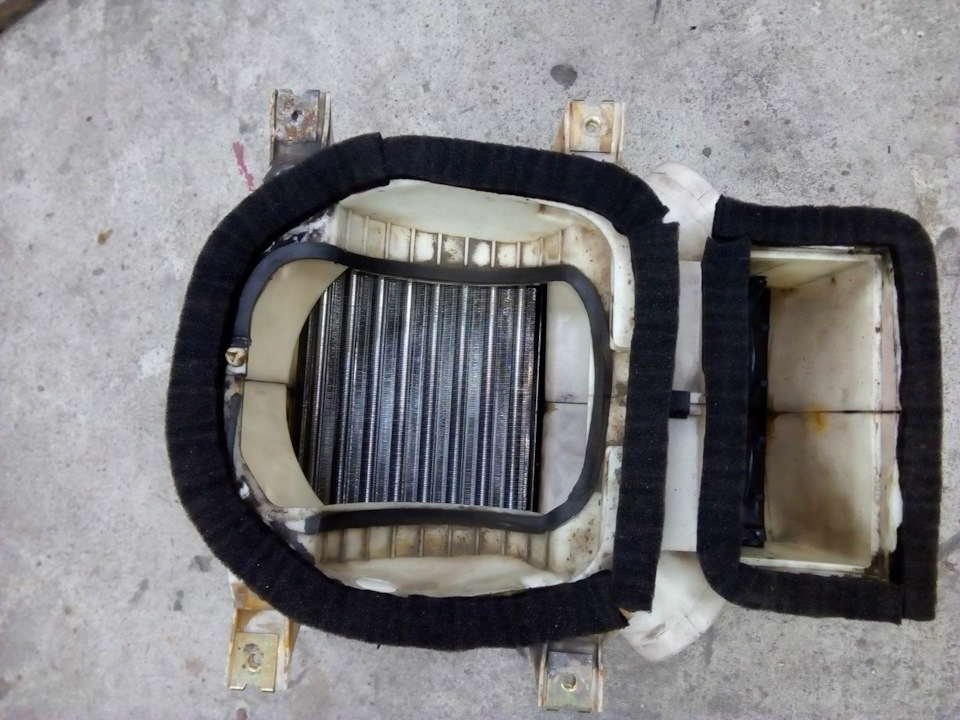 In the process, some alterations are solved, such as a clutch rod and other little things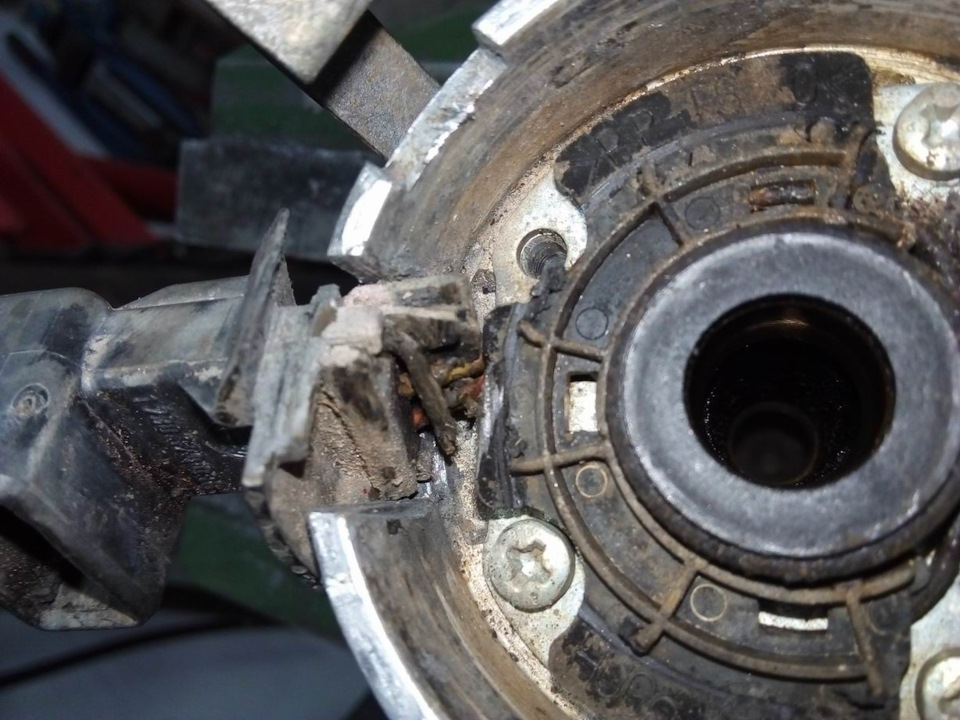 The engine starts, the car drives and slows down, but there are still a lot of problems that we are dealing with.