Thread revival... only 8 years on and no, I haven't finished it. Sorry.
Many things have gotten in the way inc a Divorce and Custody proceedings for my two sons who are now 6 and 4.
Anyway.. back to the W12 info.
I've had an adaptor plate made to bolt the W12 to a Boxster S (986) 6 speed gearbox (same bolt up fitment as a 996 gearbox) but I'm still working on the flywheel.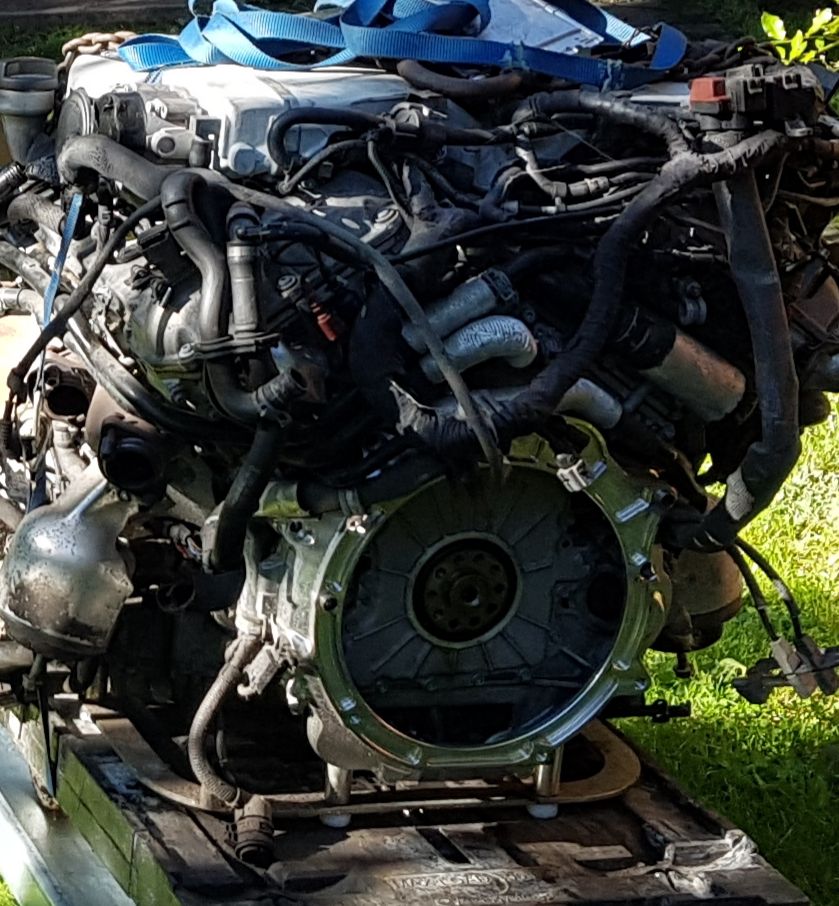 I have found a couple of possible options for flywheel and clutch that I have found which are factory parts. I don't want to buy a one-off kit.
The issue has been that the W12 6.0 has 408 ftlbs of torque. Very few VAG vehicles (I'm concentrating on parts that will bolt together) have this much torque and are bolted to a manual gearbox.
1) Audi R8 V10 (413ftlbs) flywheel and clutch. This bolts up to the W12 crank and is a dual clutch disc setup.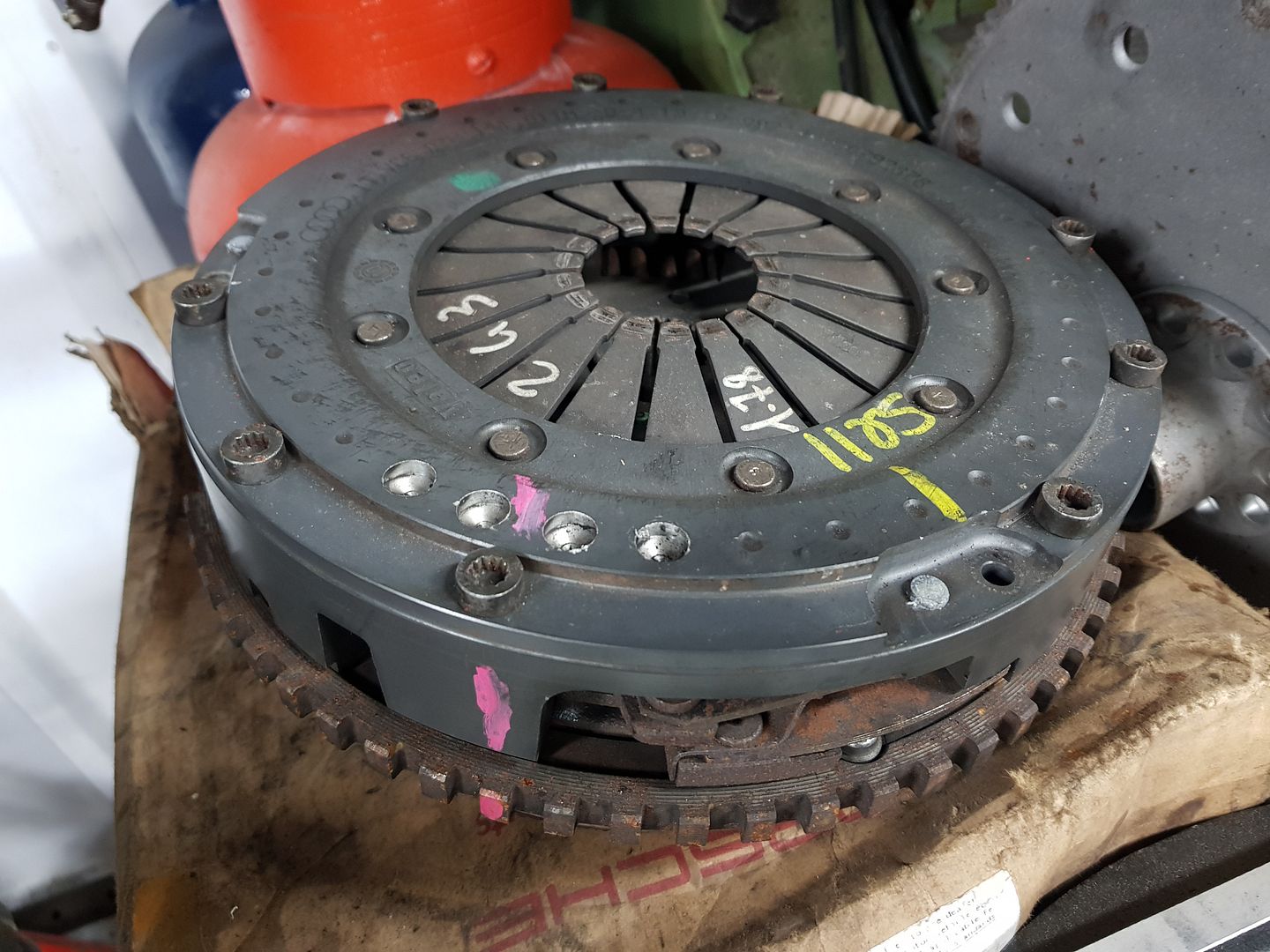 The issue is making an input shaft adaptor/extension that will slip onto the Boxster S (986) input shaft and into the R8 V10 clutch. I have managed to get my hands on a second hand set and an input shaft from an R8 gearbox (not easy to find) and am now looking to have it modified to fit between the gearbox and engine.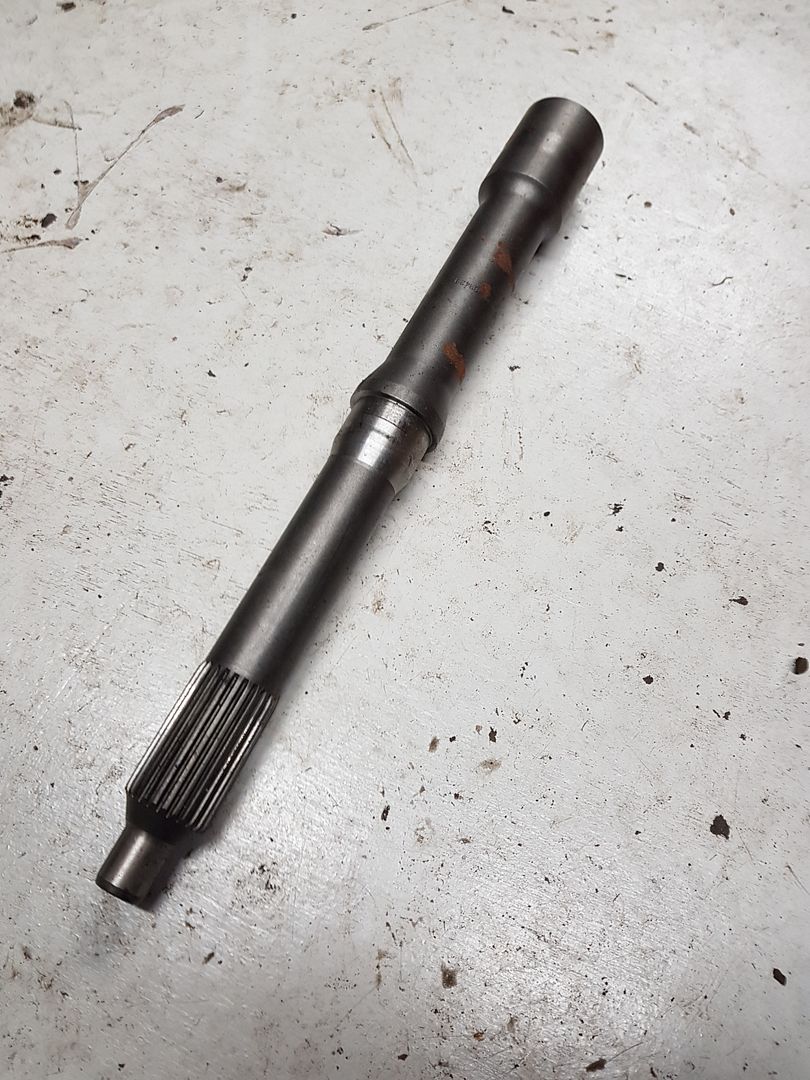 .
2) Audi 3.0TDi V6 (368 ft lbs) flywheel and clutch. Again this bolts up to the W12 crank and has the spacer bell which helps with the 50mm depth of the adaptor plate.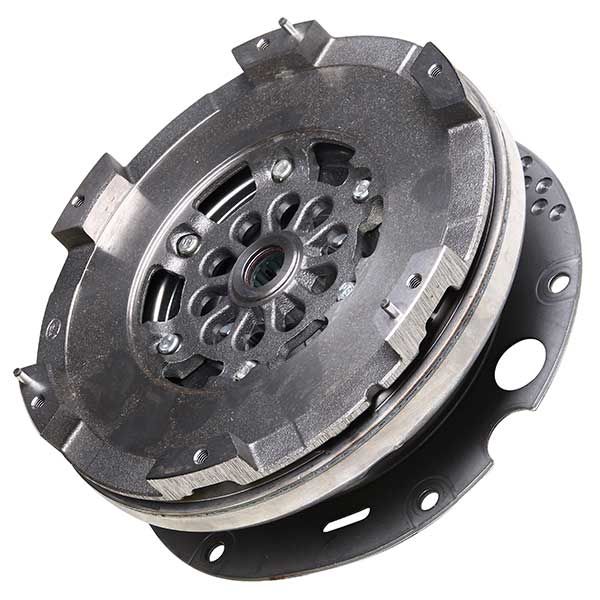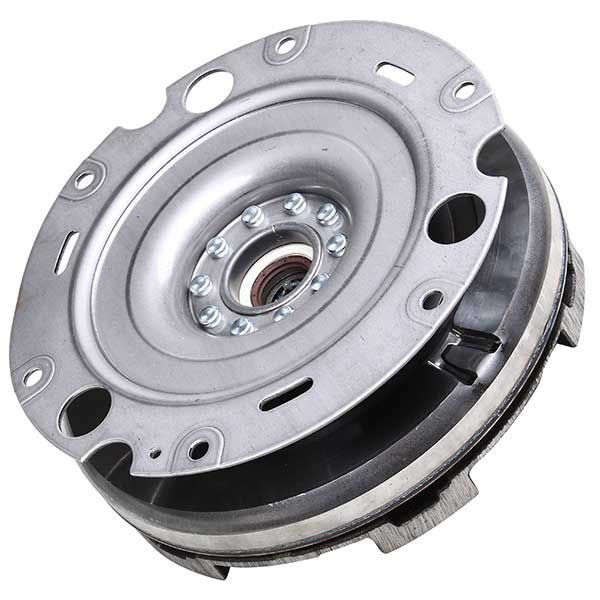 .
MG